Gerry Brooks is in the house!!! #USAKS23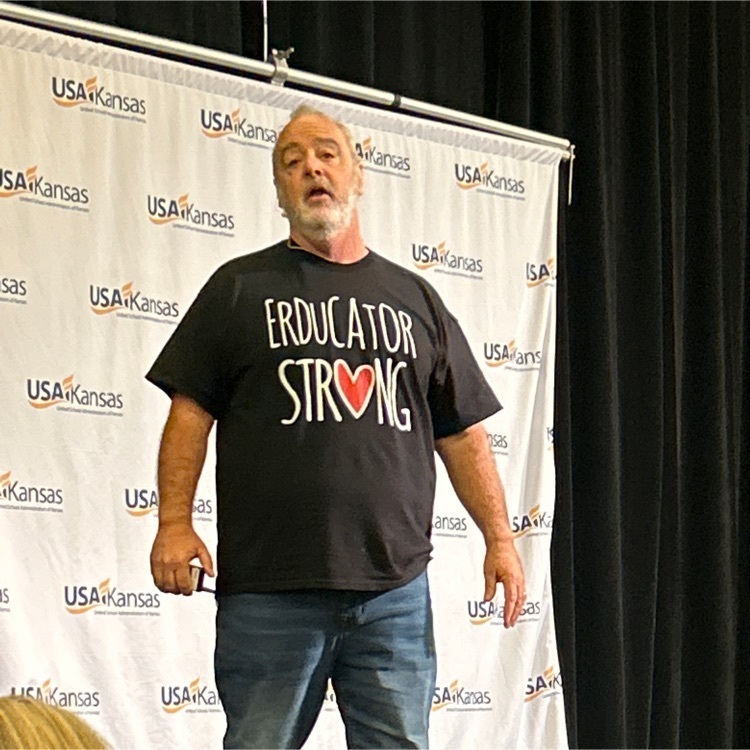 Thank you Dr. Watson for sharing your passionate message and data on Kansas schools with all of us at the USA Conference. #USAKS23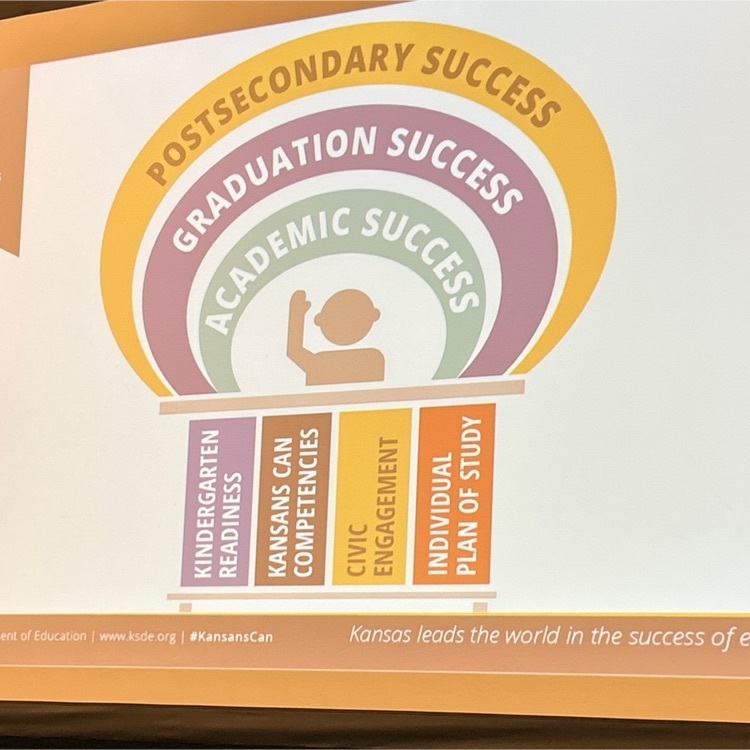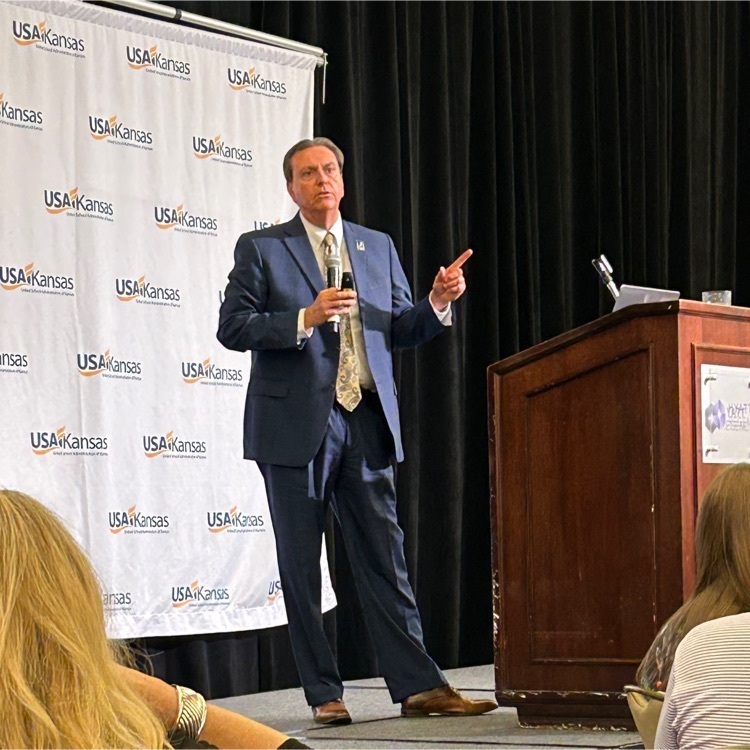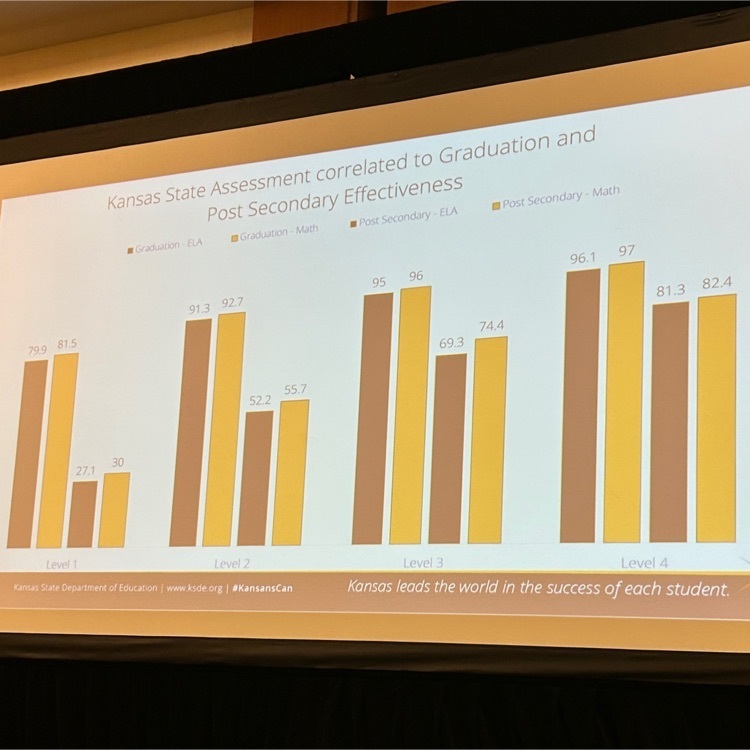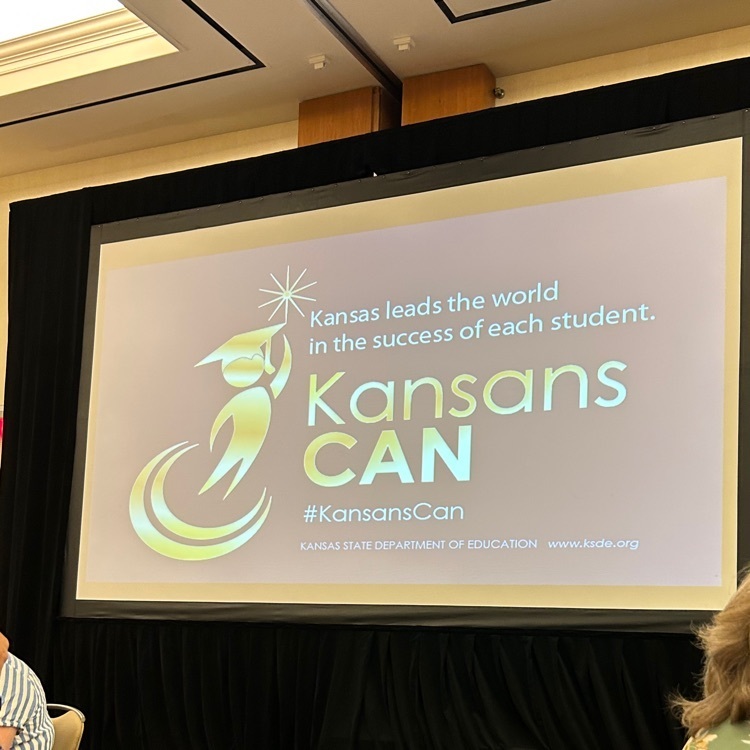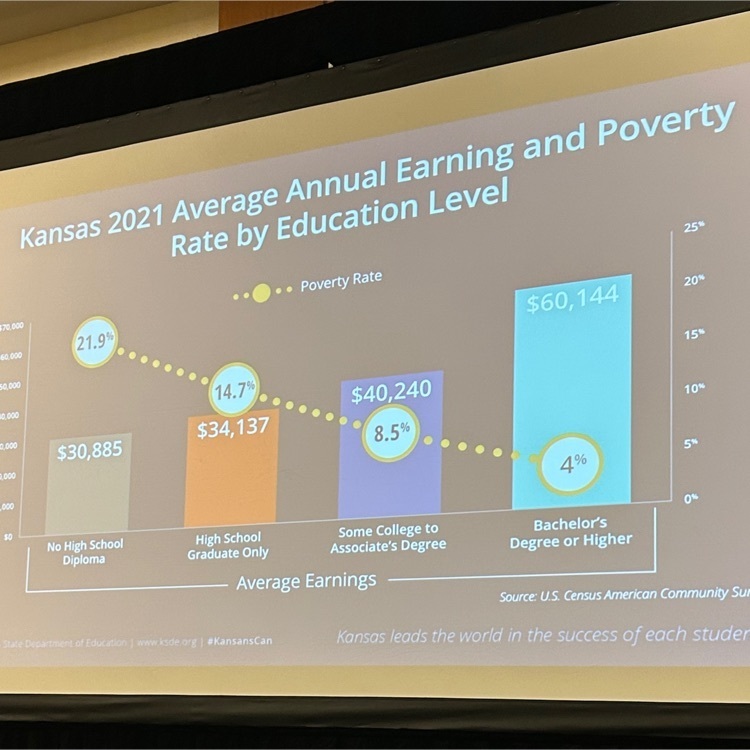 Thank you Kurt Seiler and Deena Clark for sharing your Elevate Leadership experiences with all the conference participants this morning. #USAKS23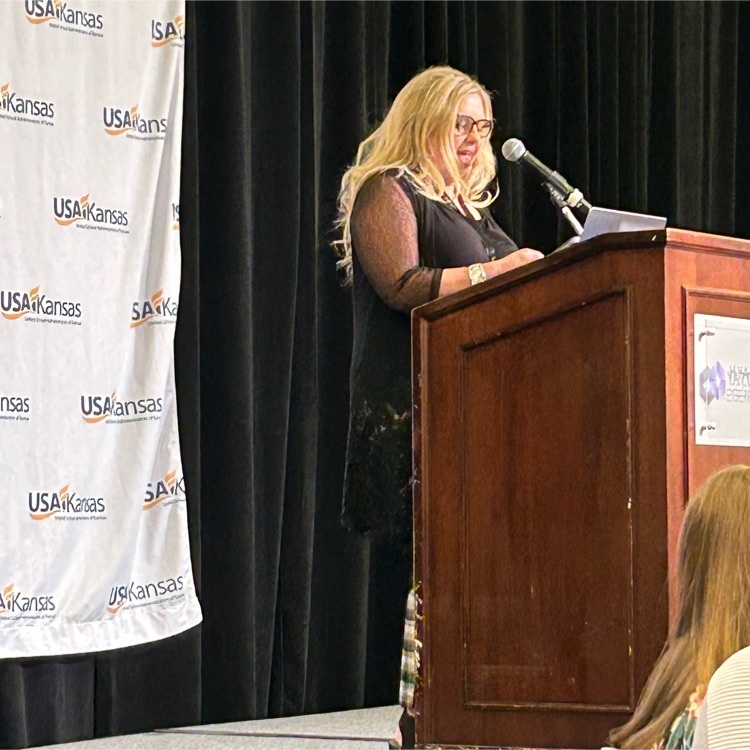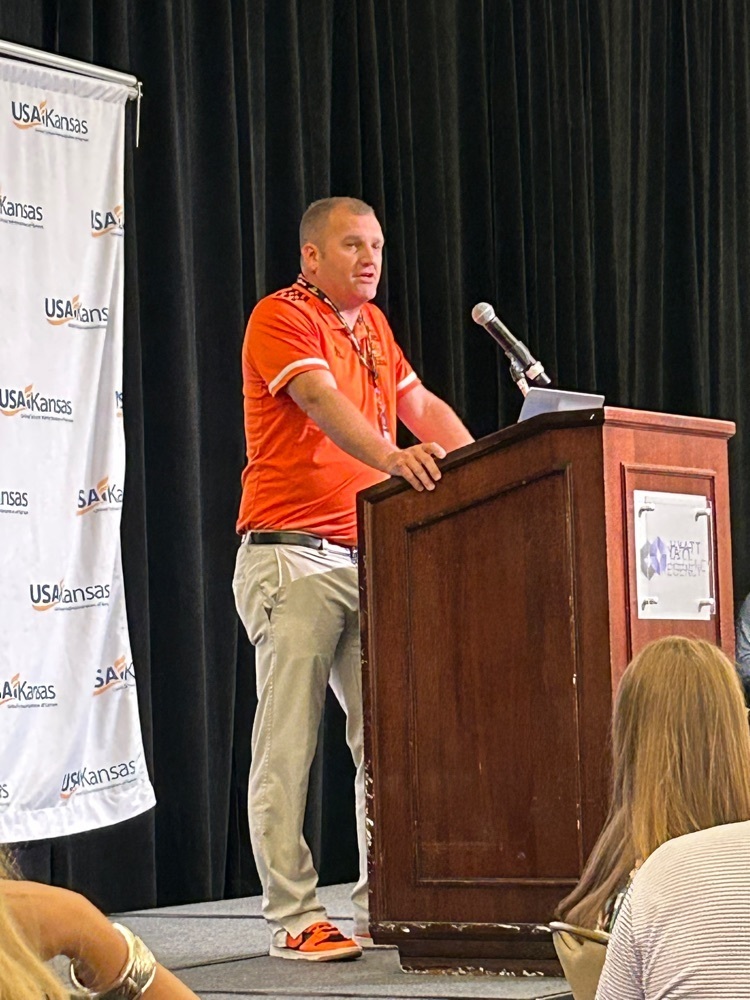 A great opportunity of Principals collaborating, learning, and networking first thing this morning! #USAKS23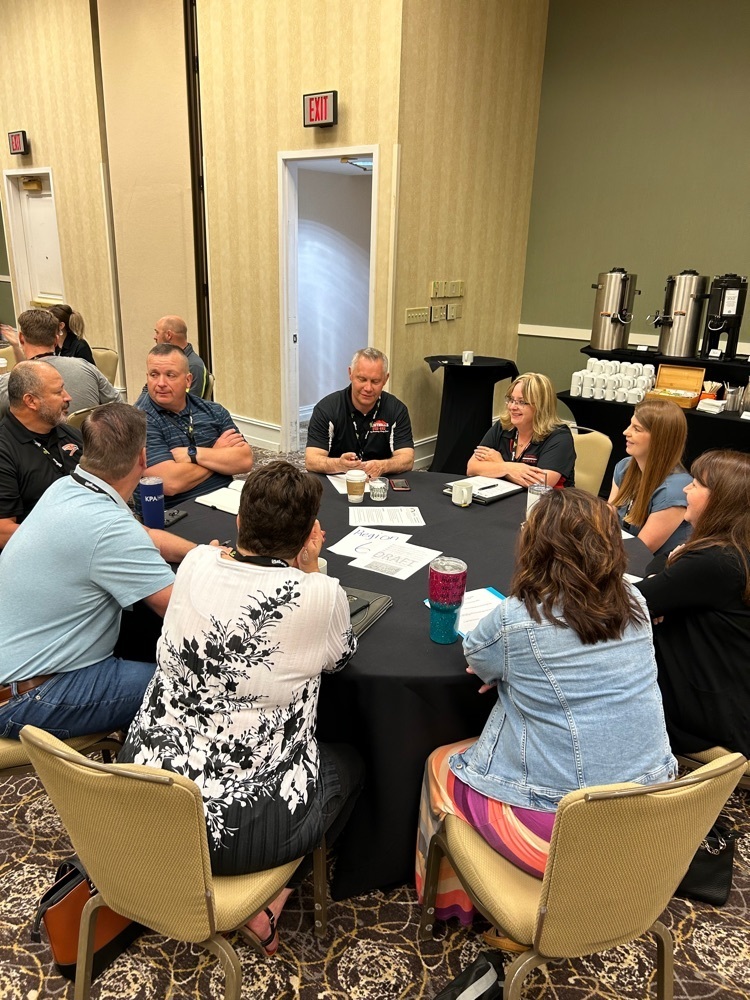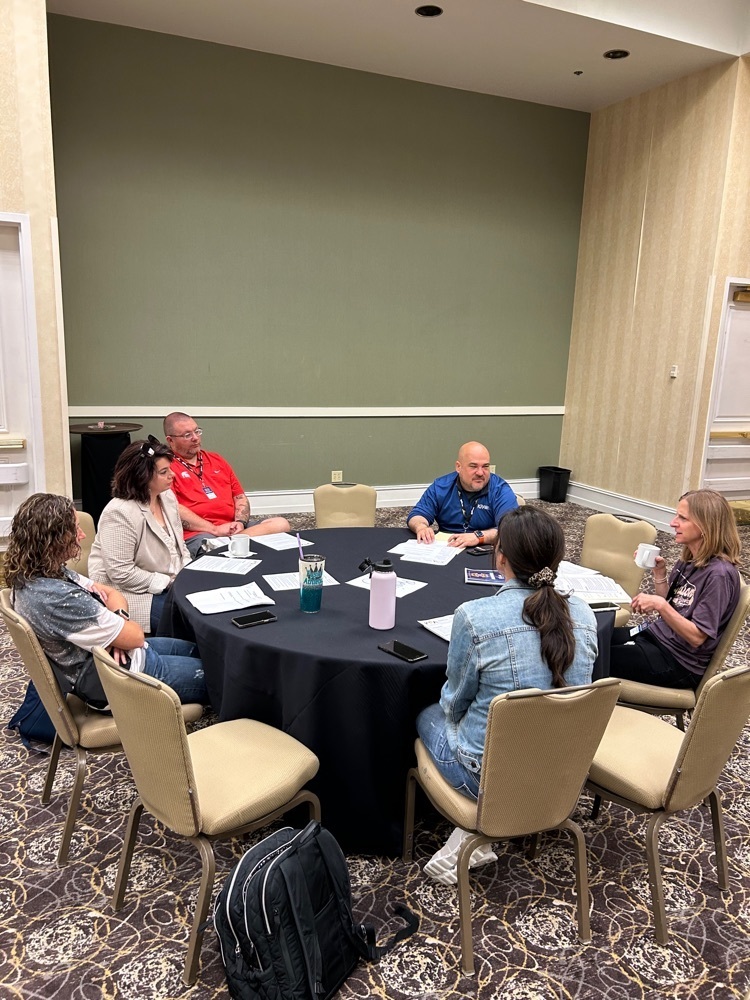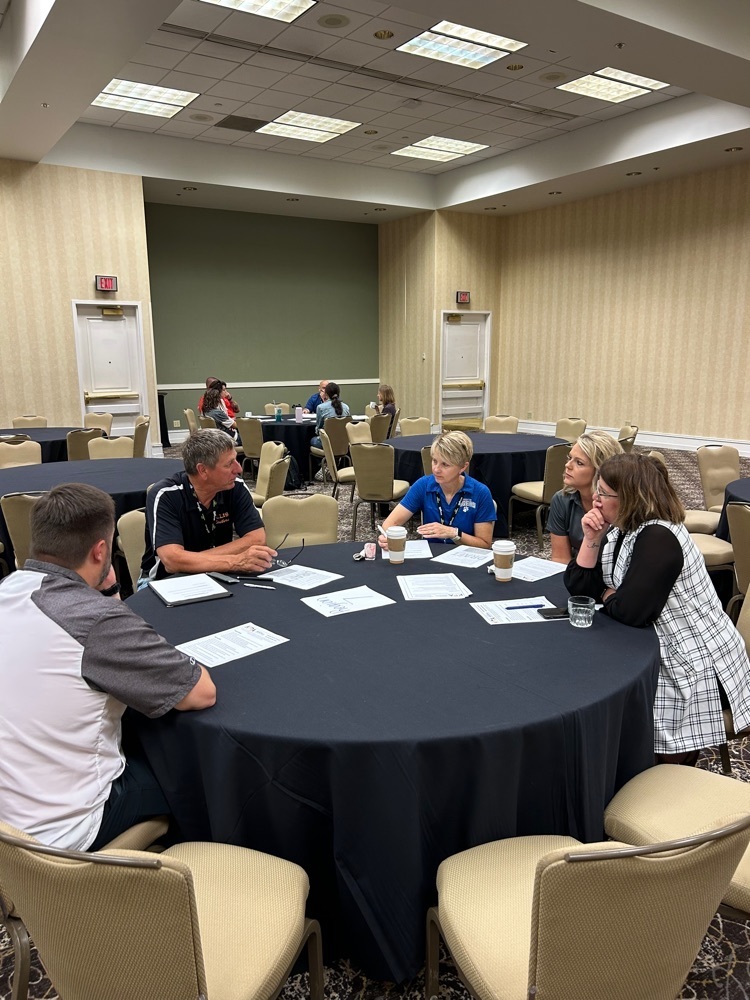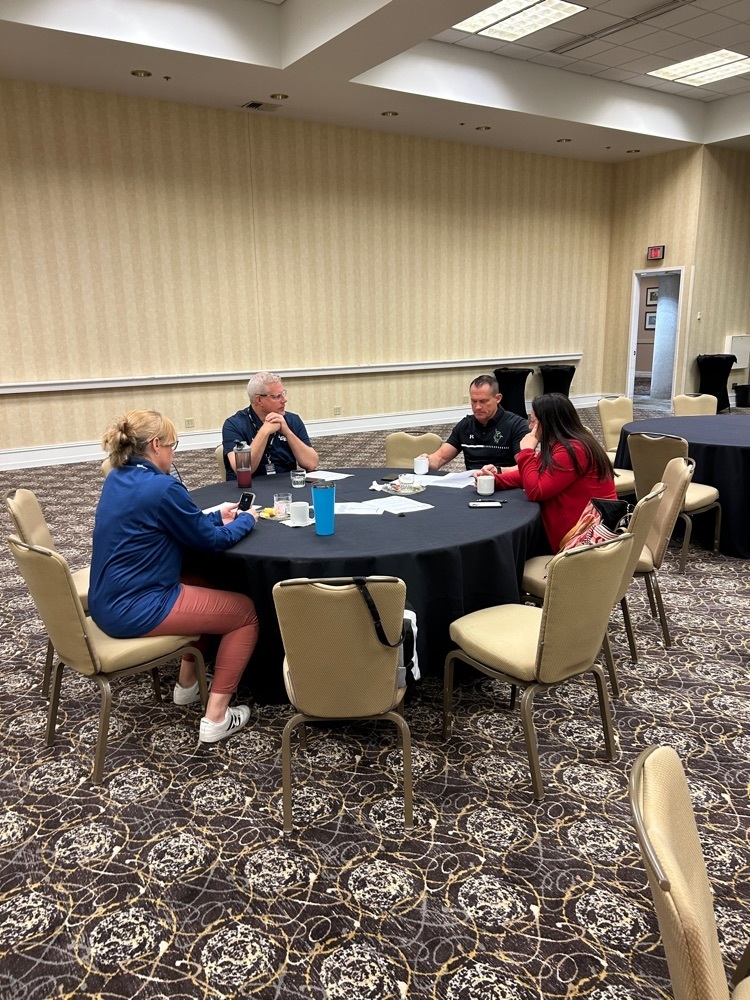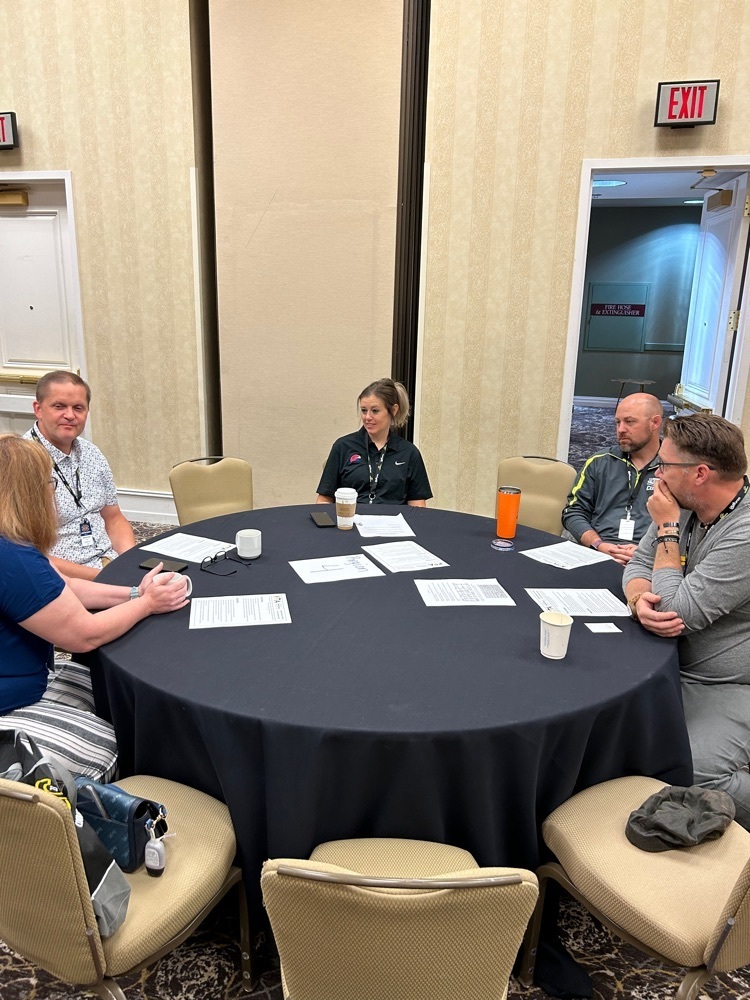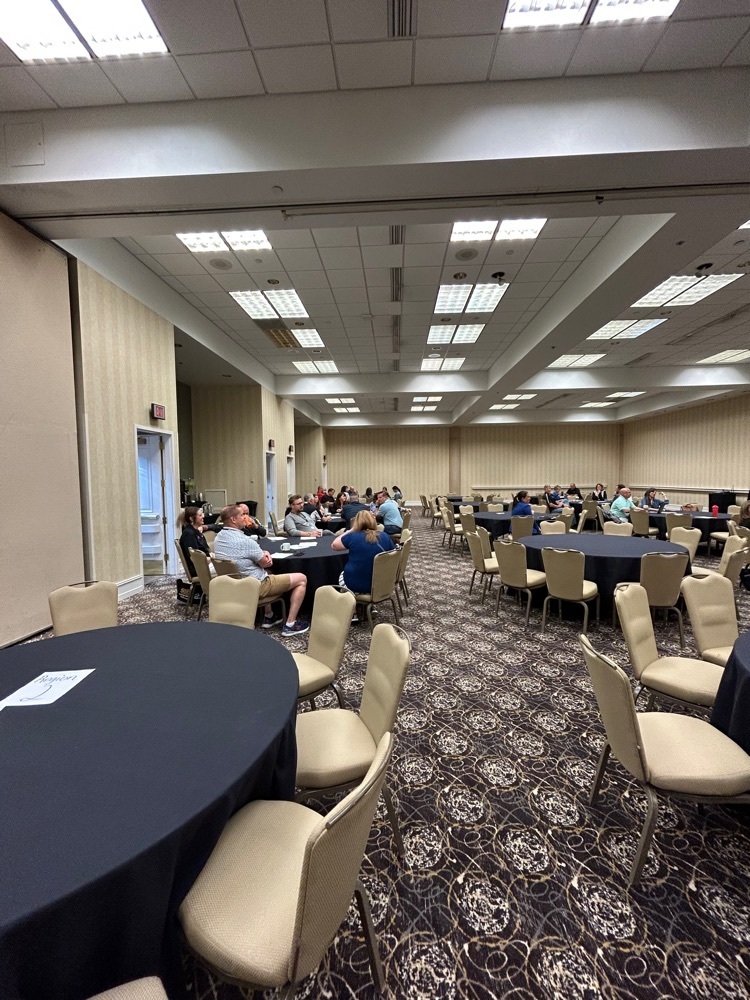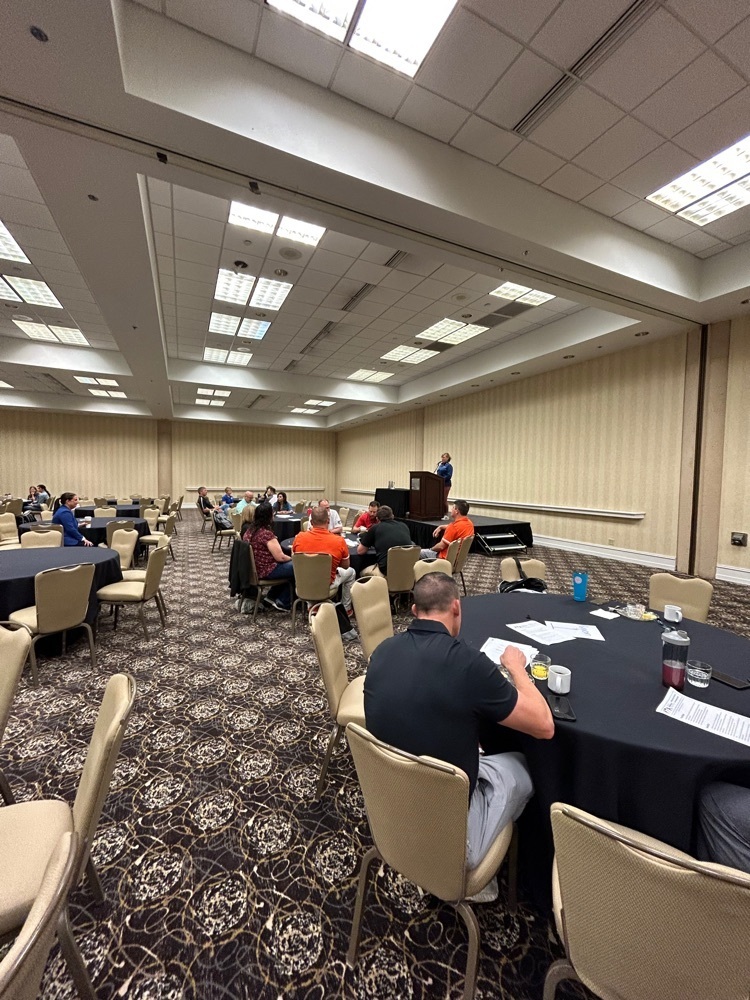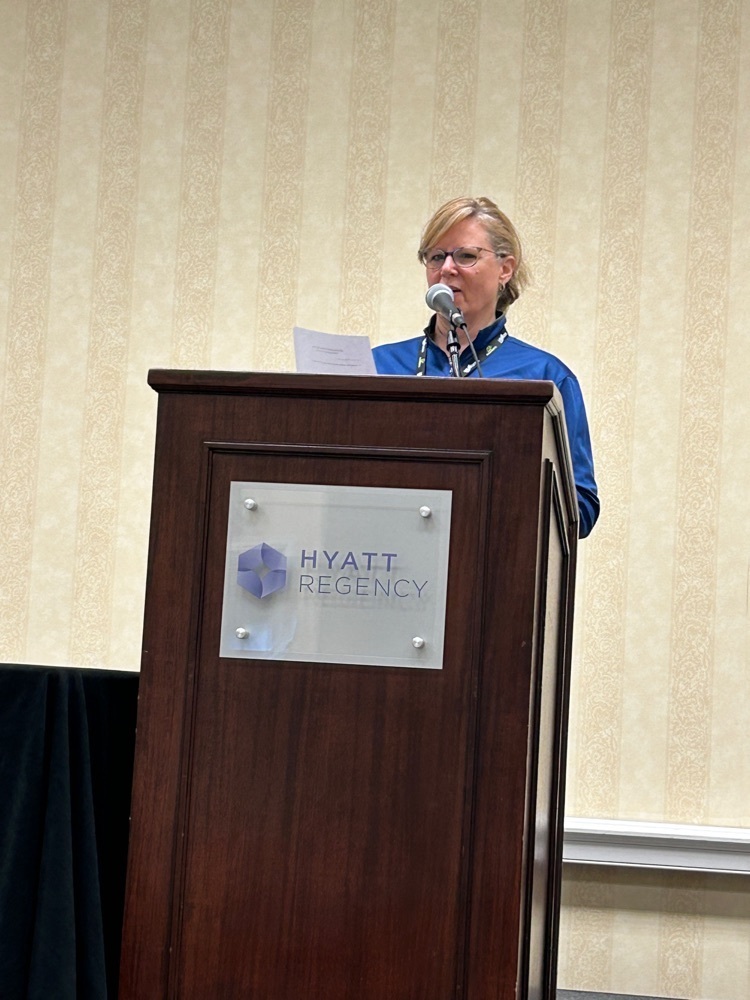 Great night at the Wind Surge game as our Superintendent of the year, Principals of the year, and Executive Director GA Buie , all throw out the first pitch! #USAKS23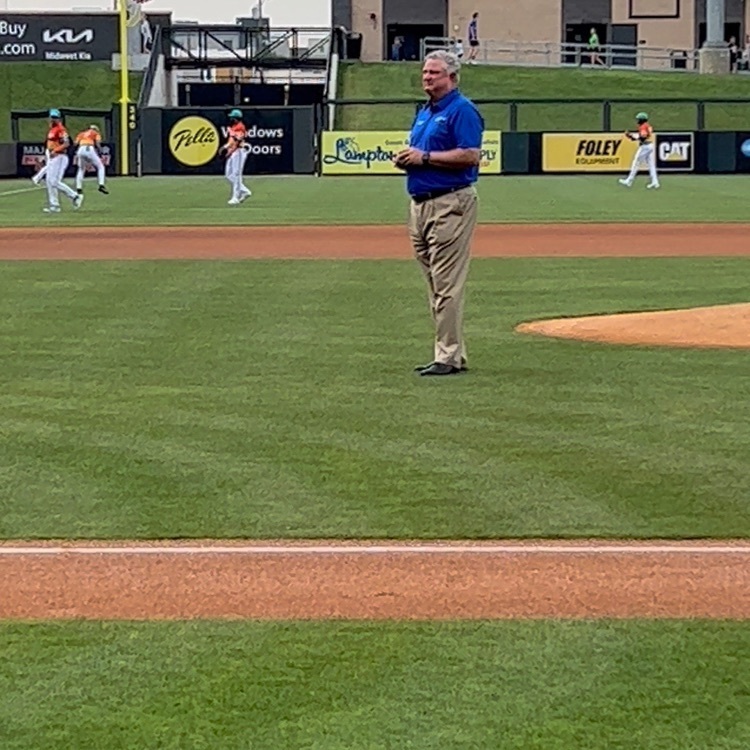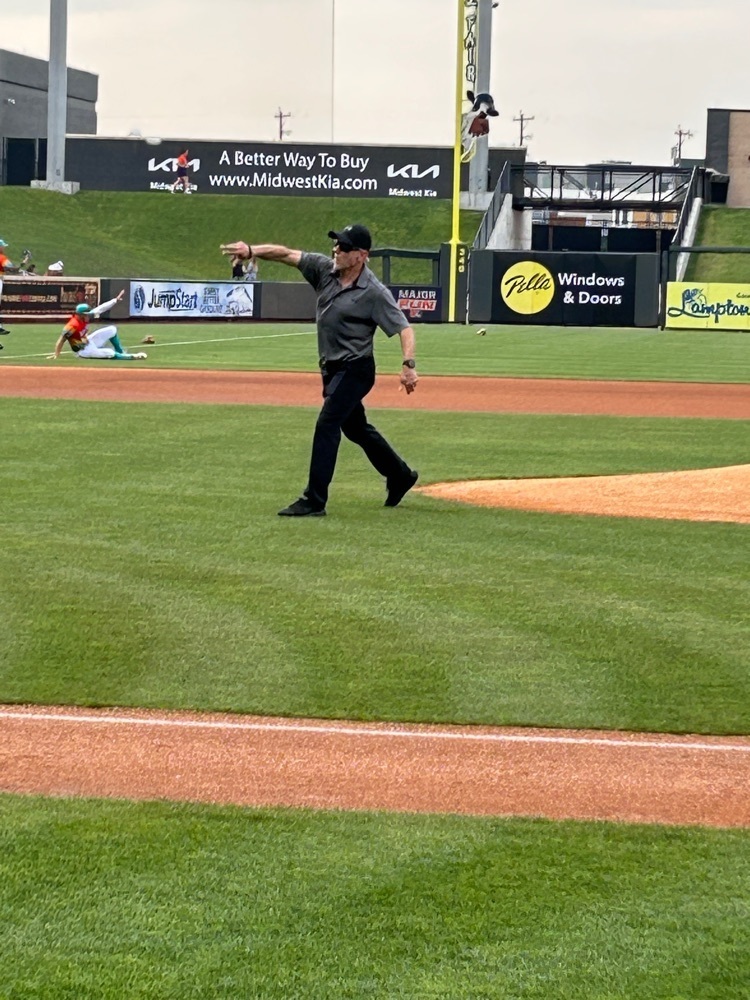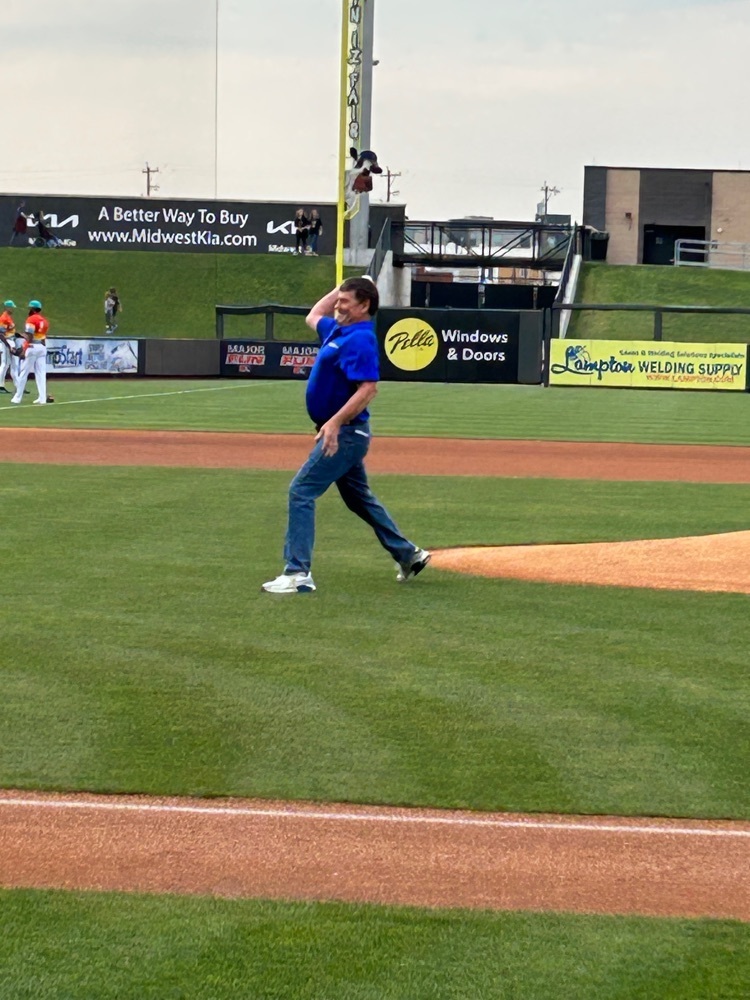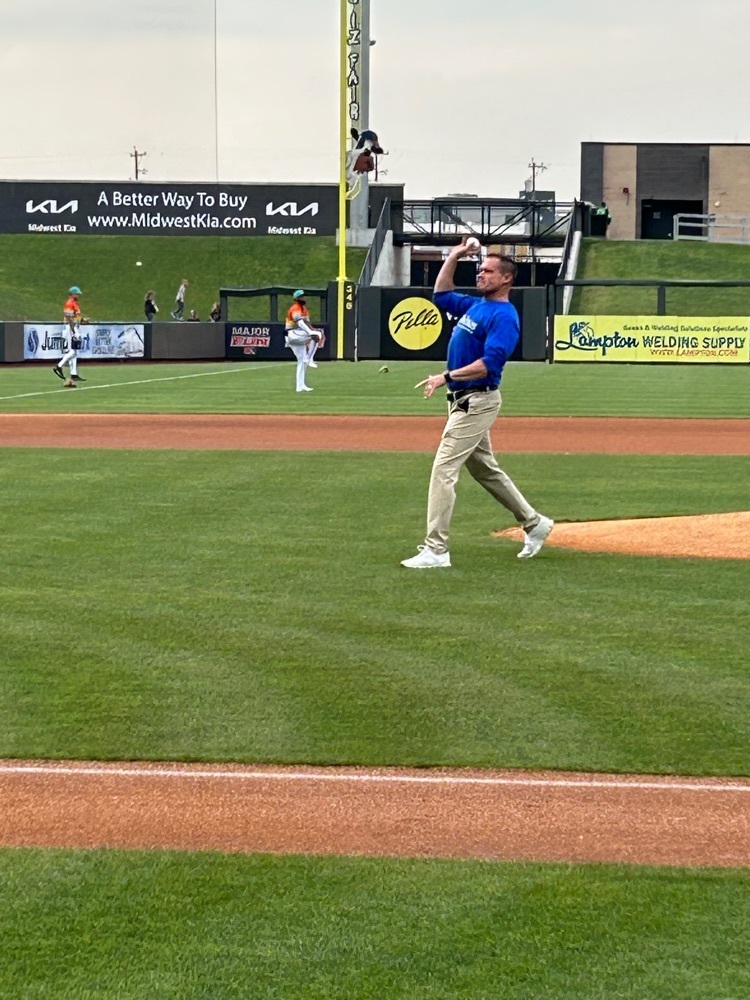 The President's reception is about celebrating the top in School leadership and networking with colleagues. #USAKS23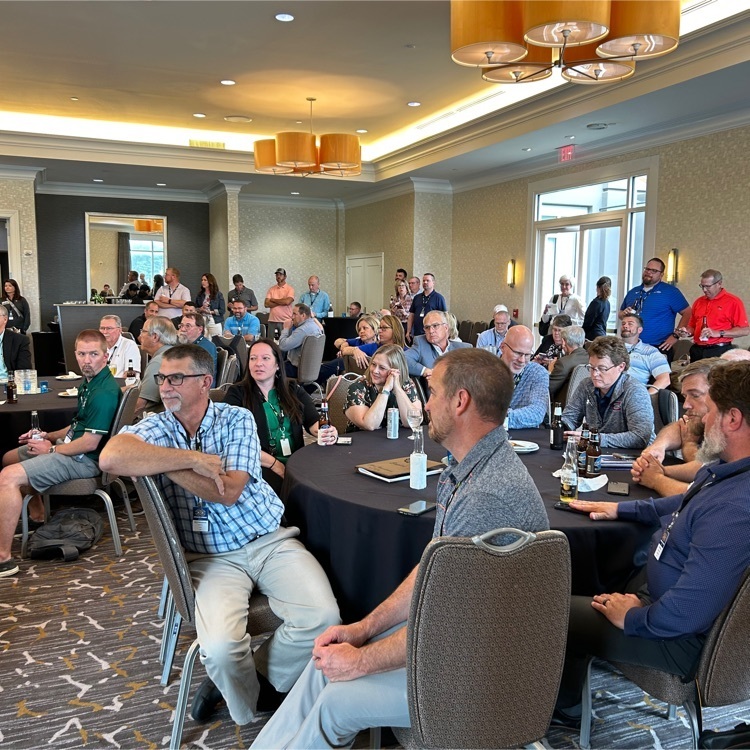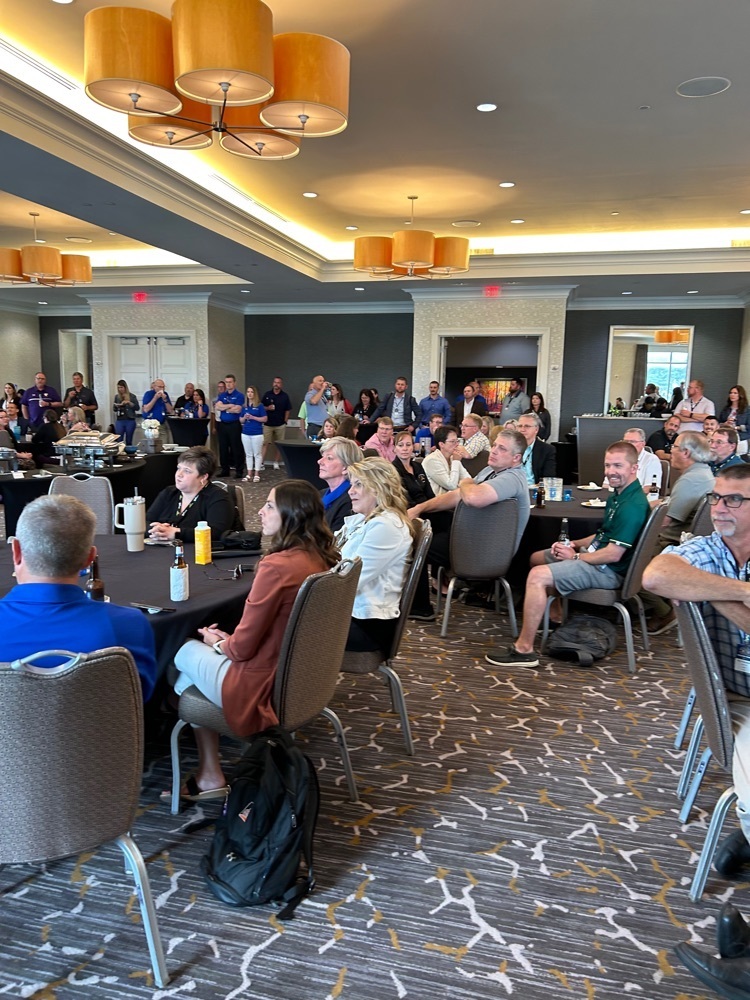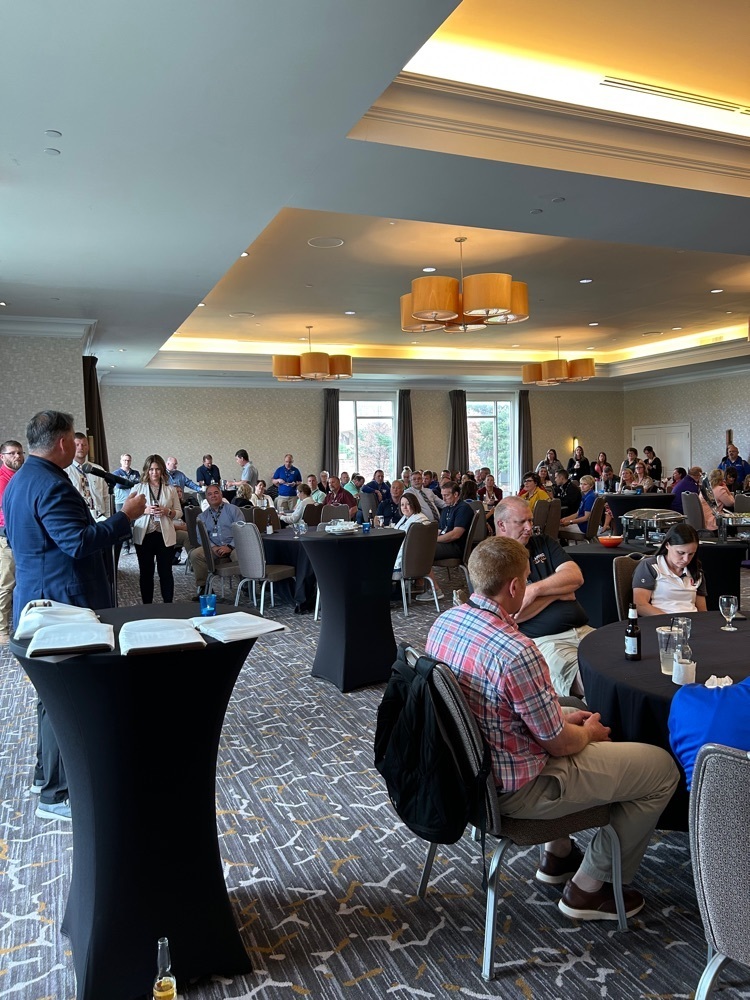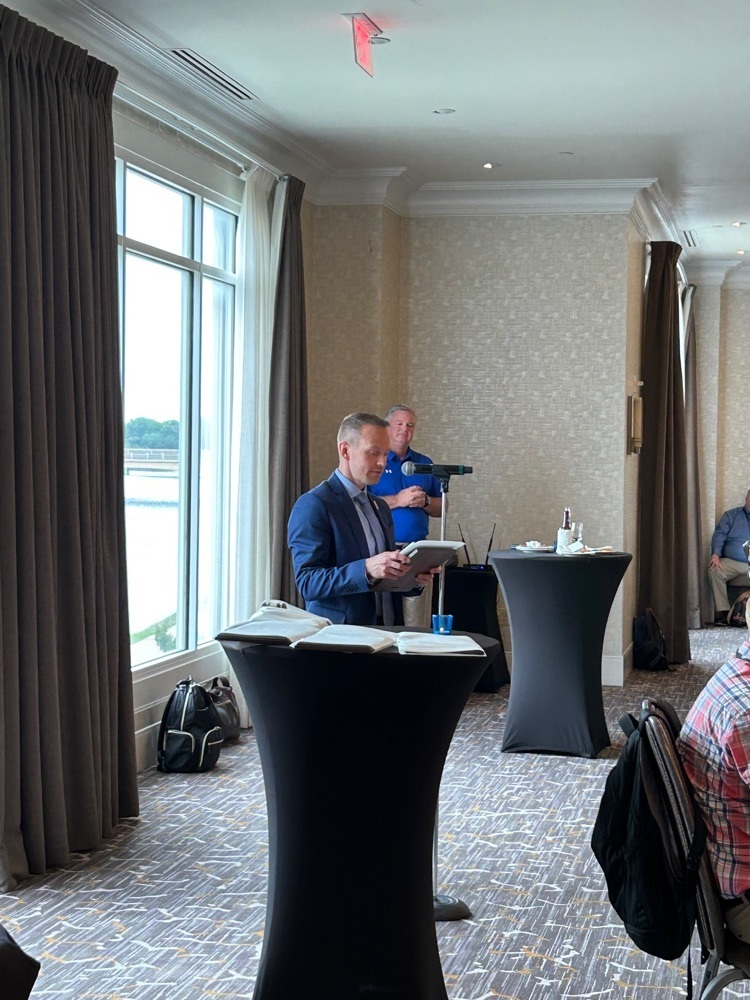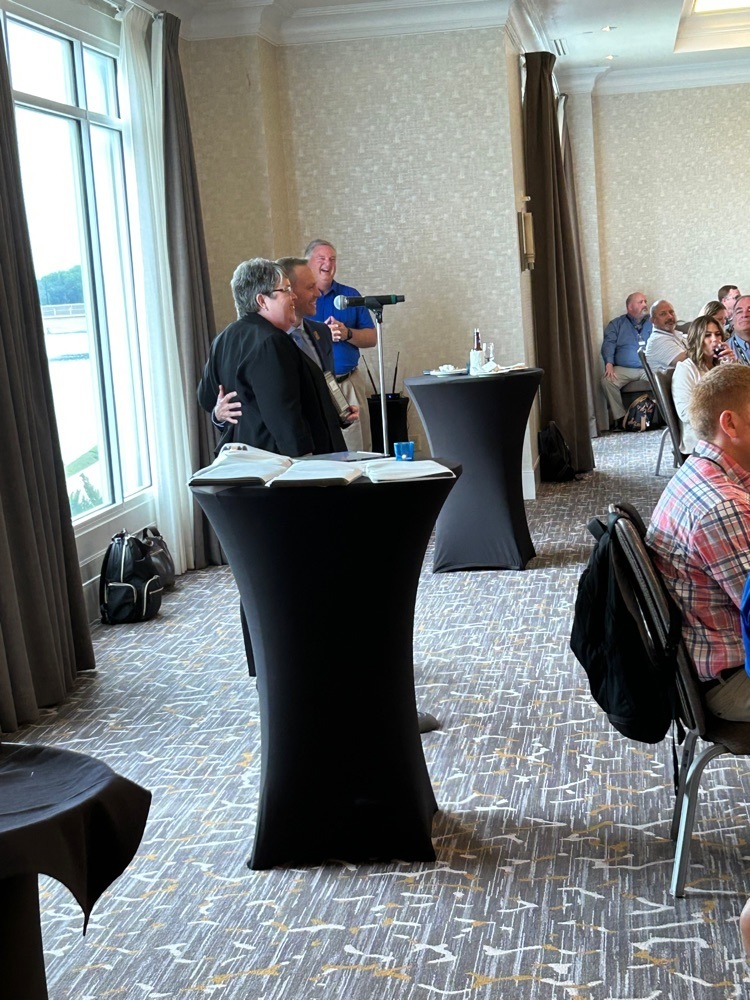 At 2:00 in the afternoon we have school leaders continuing to grow in learning clusters! #USAKS23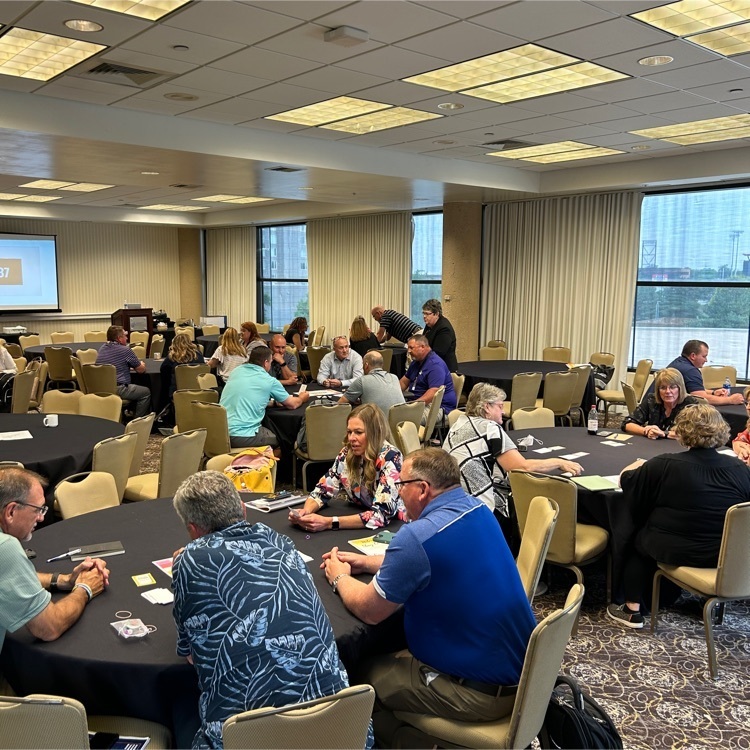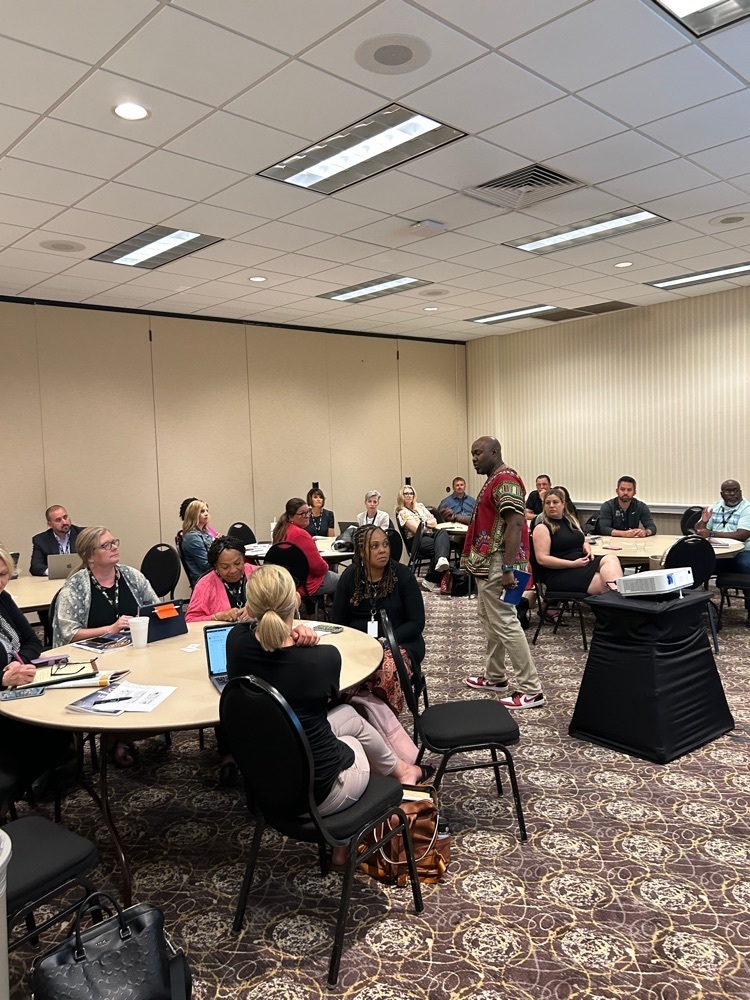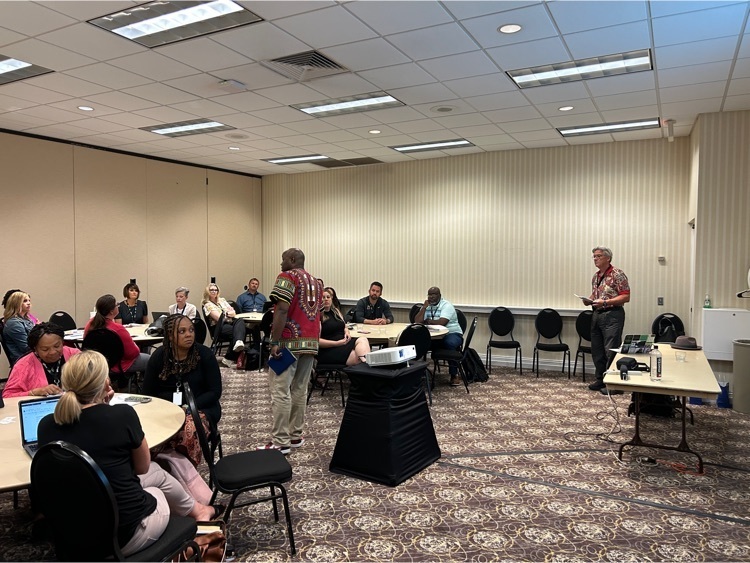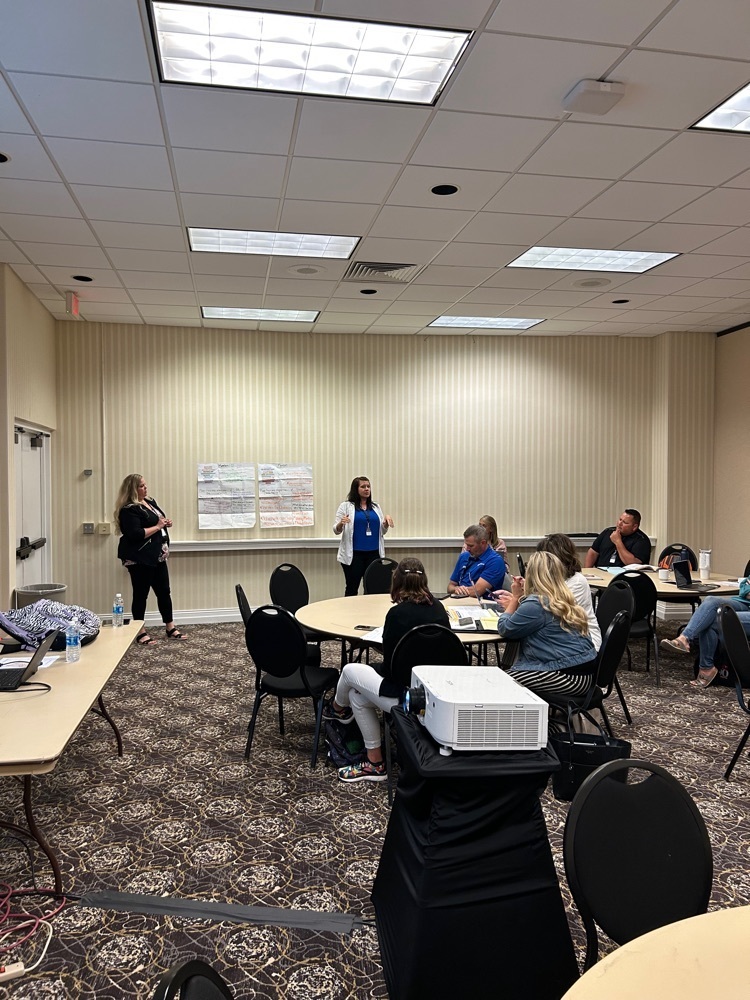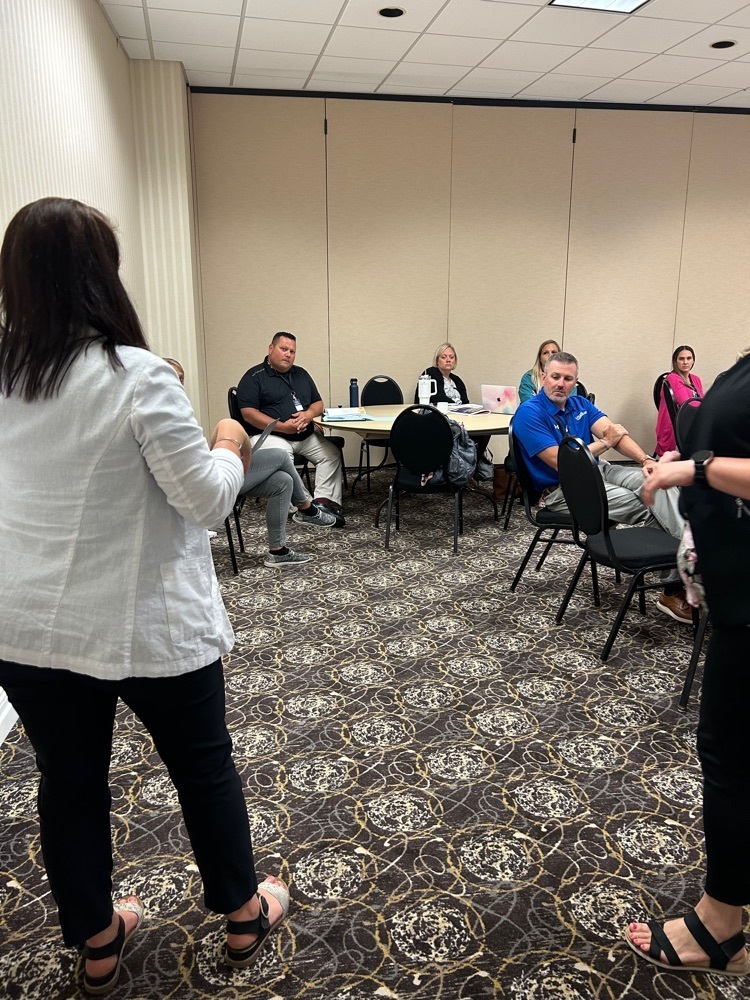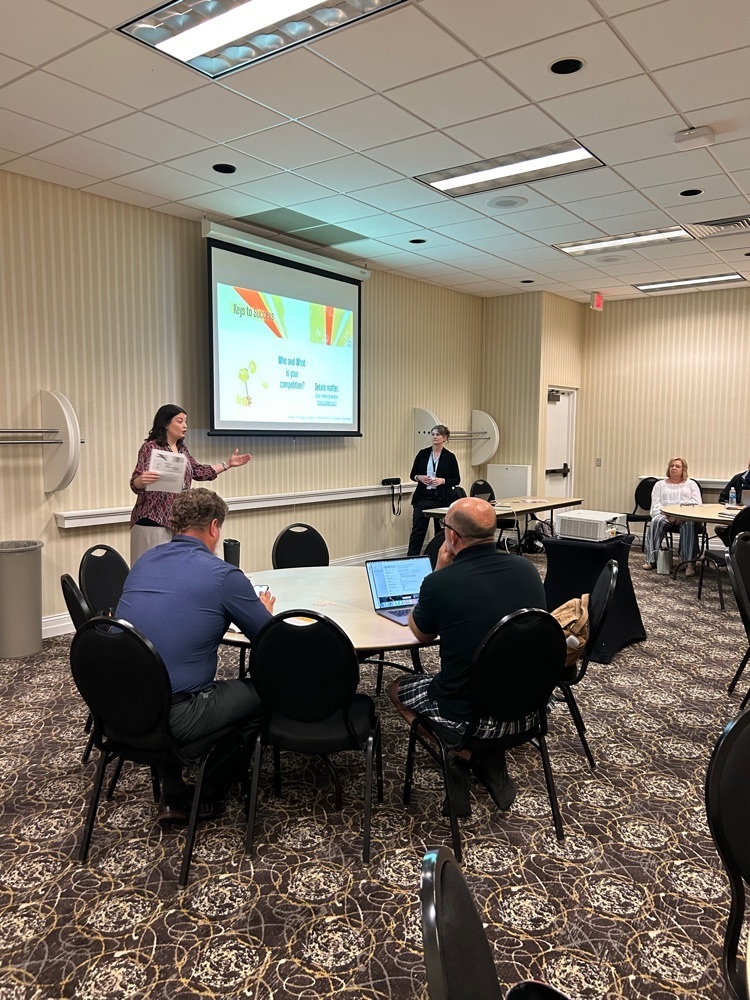 The 12:45 learning clusters were filled with people and great content! #USAKS23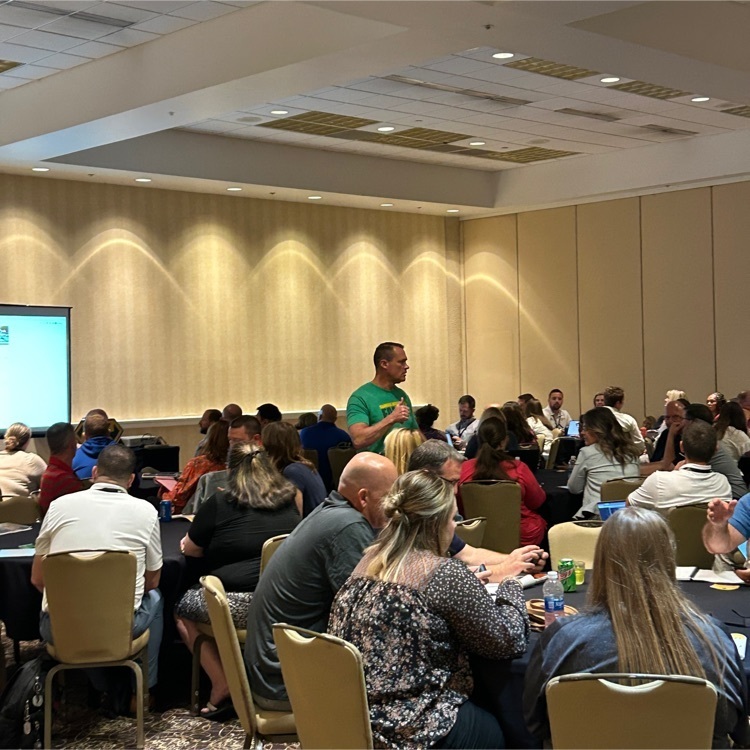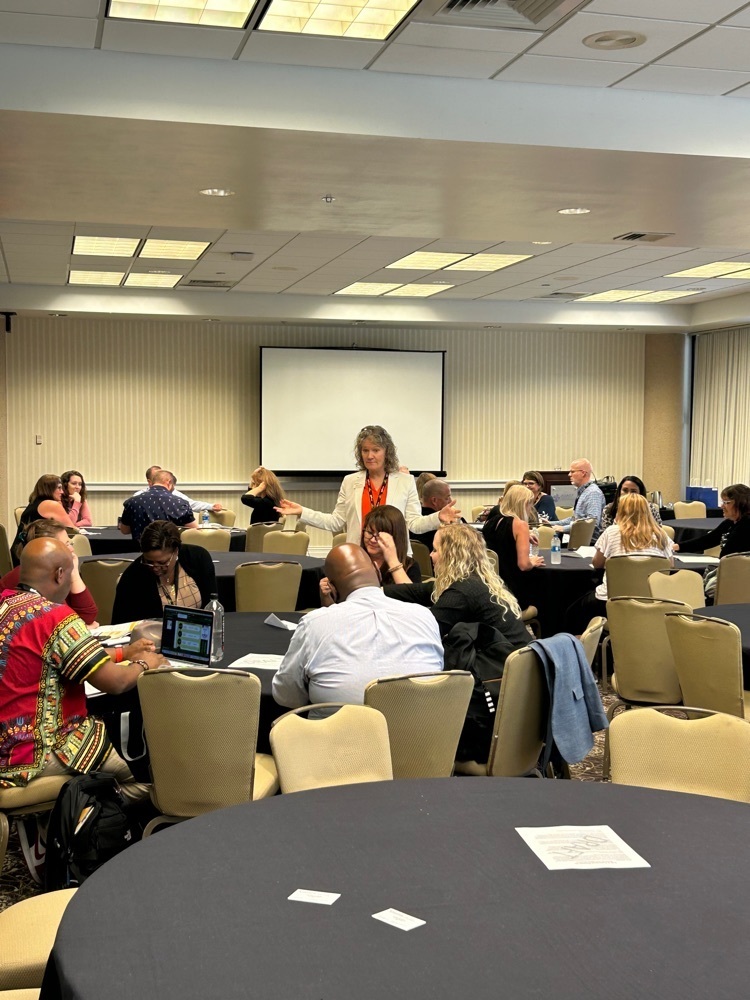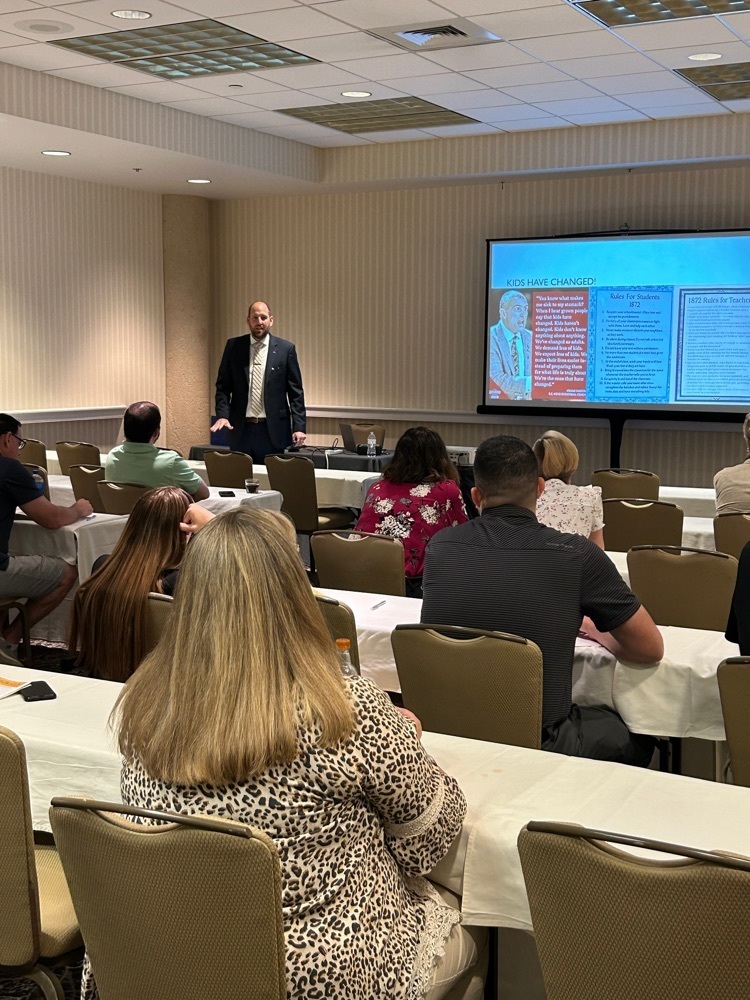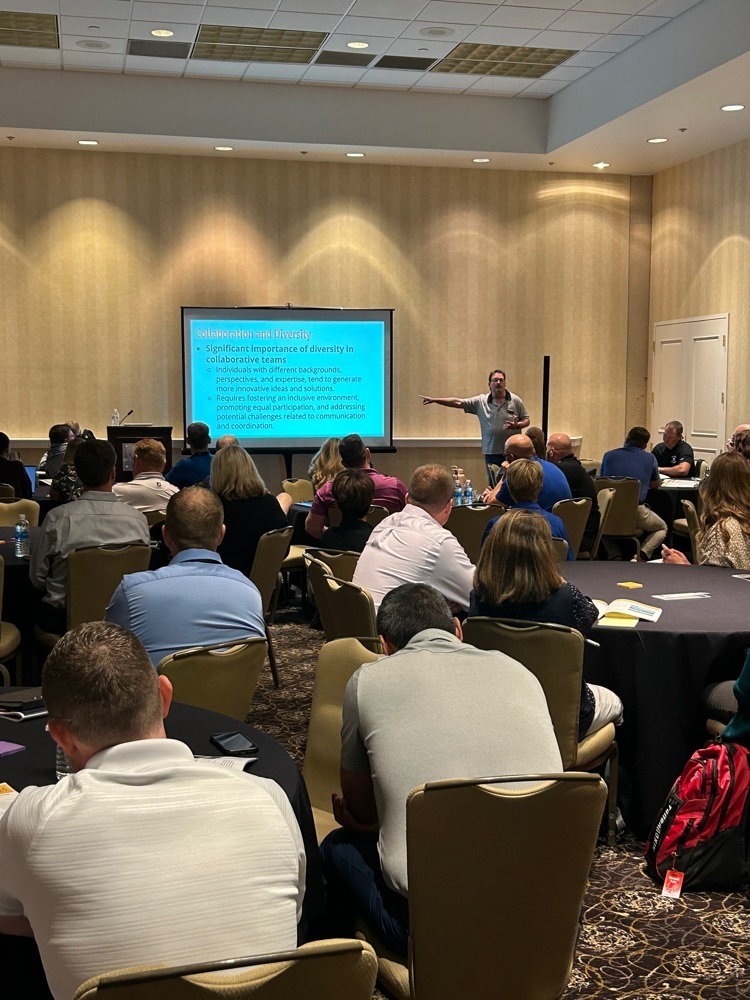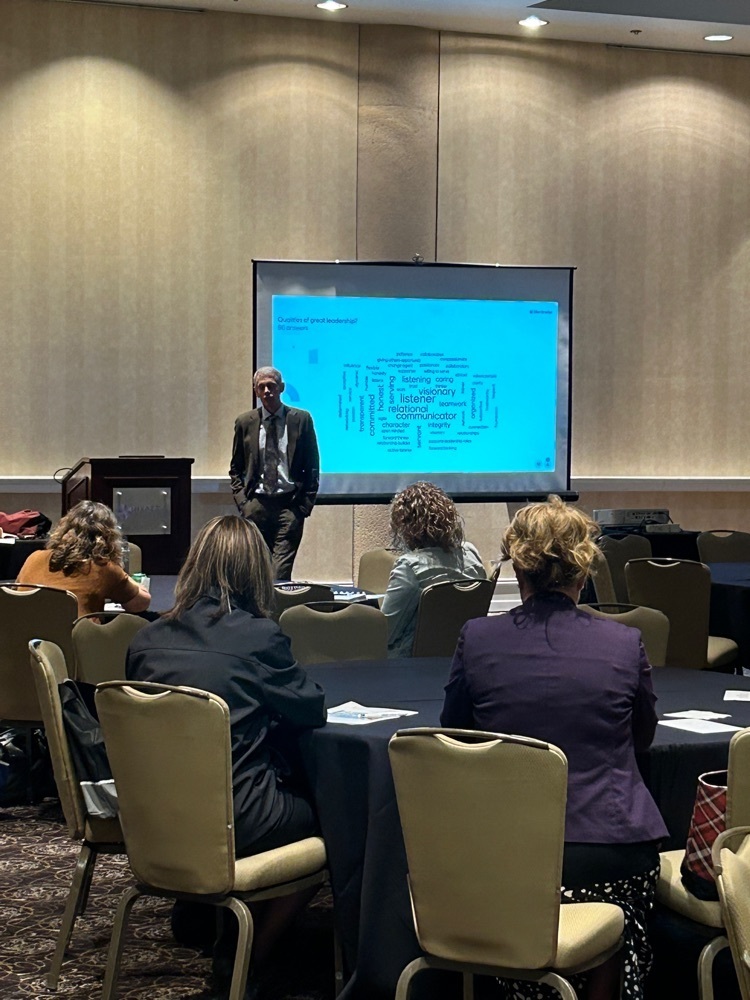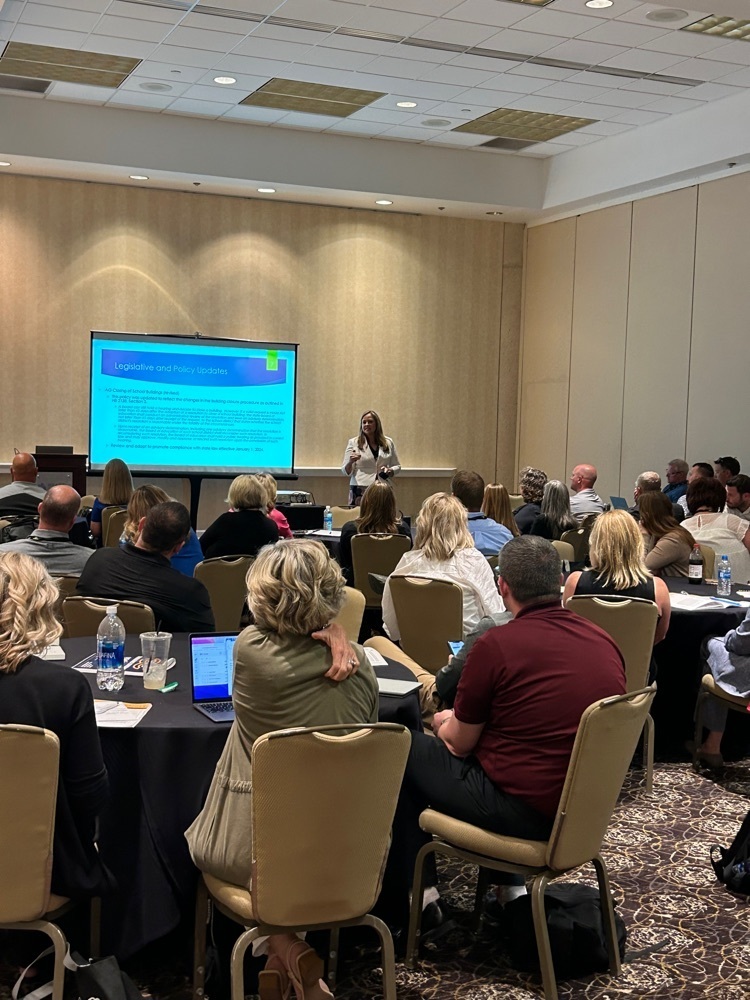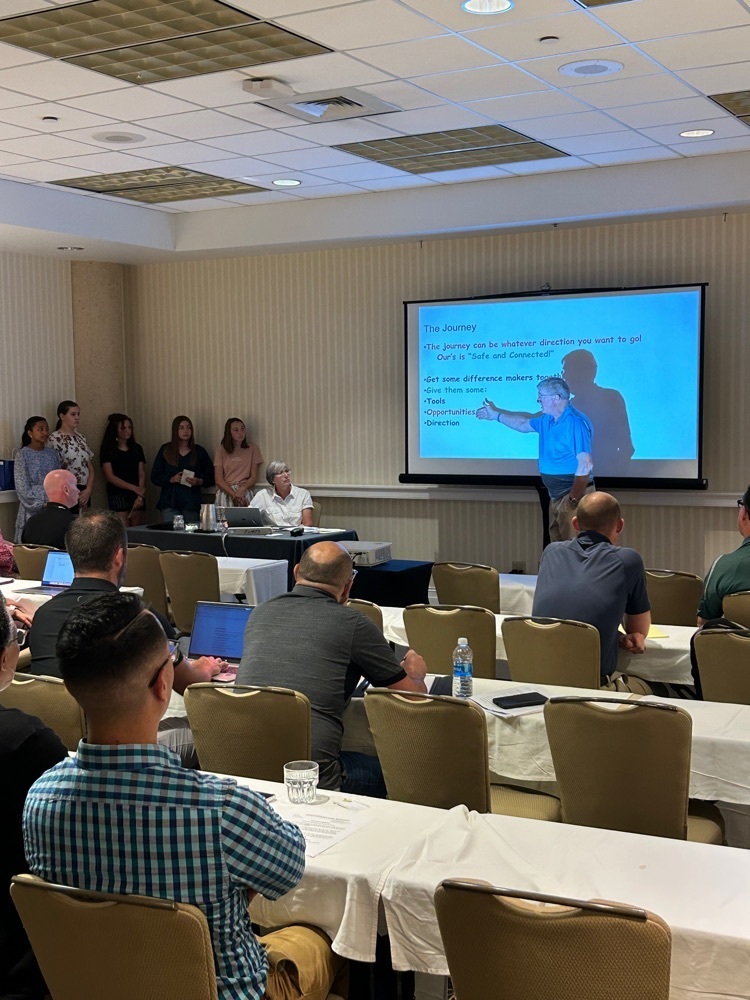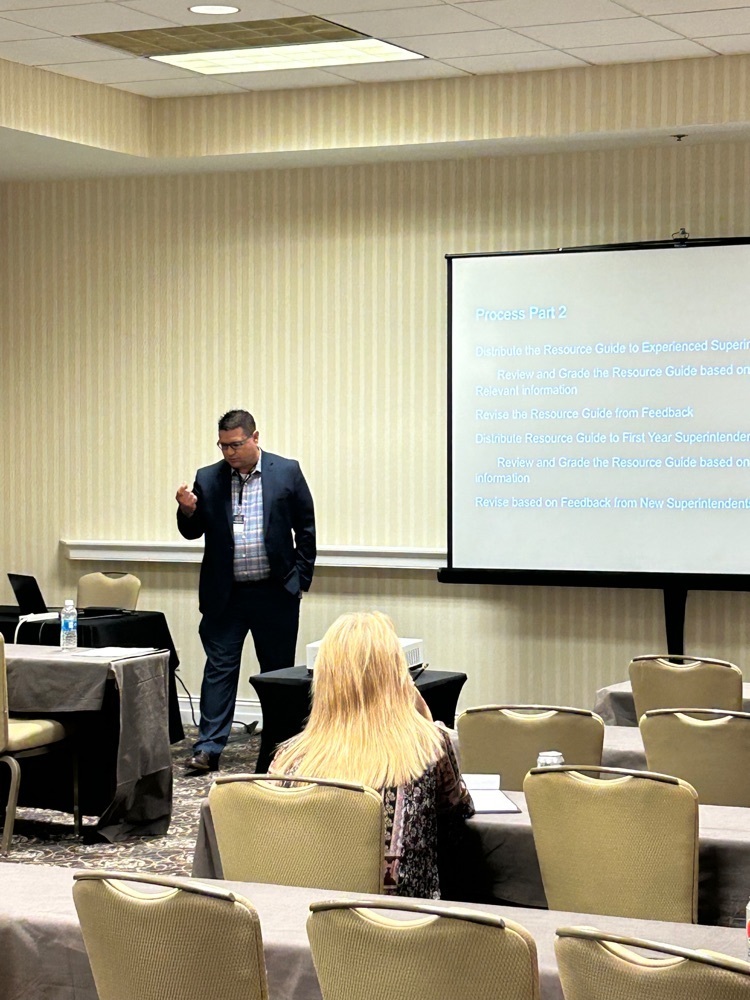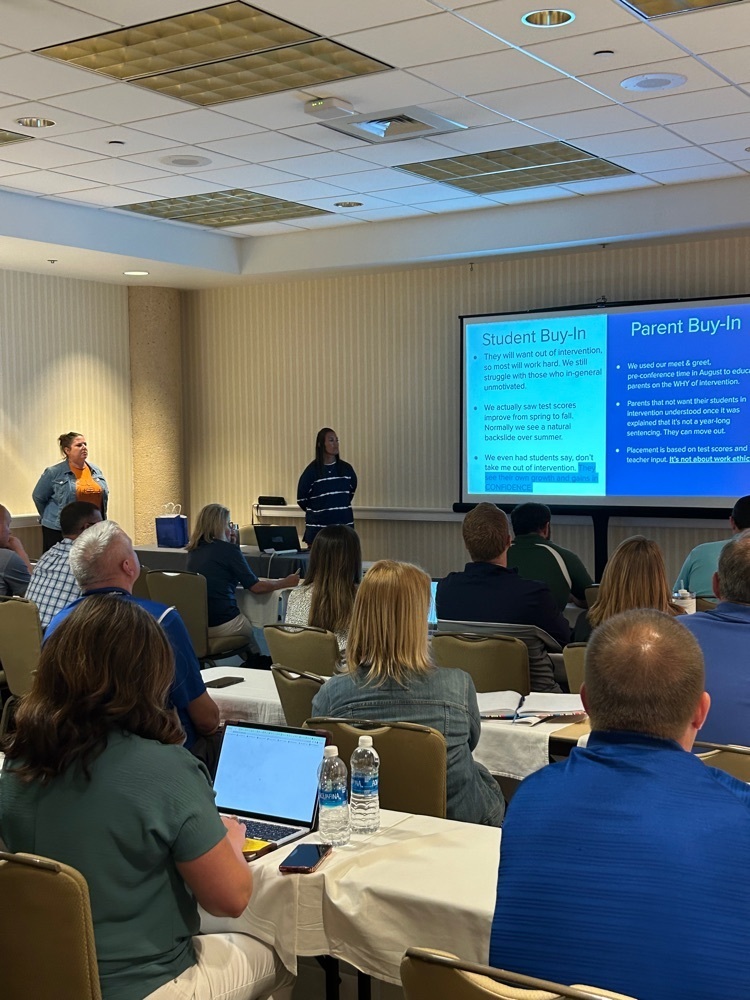 The networking continues through lunch! #USAKS23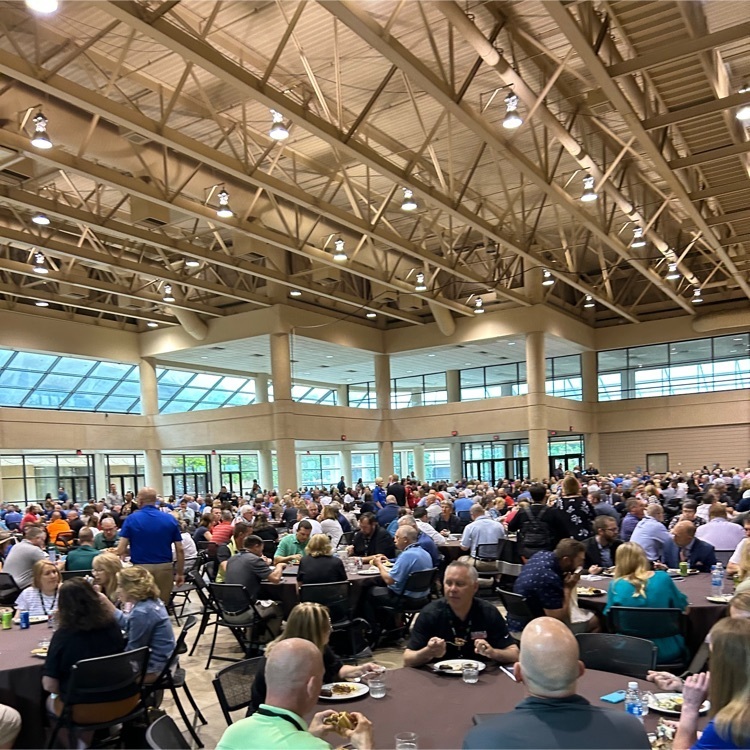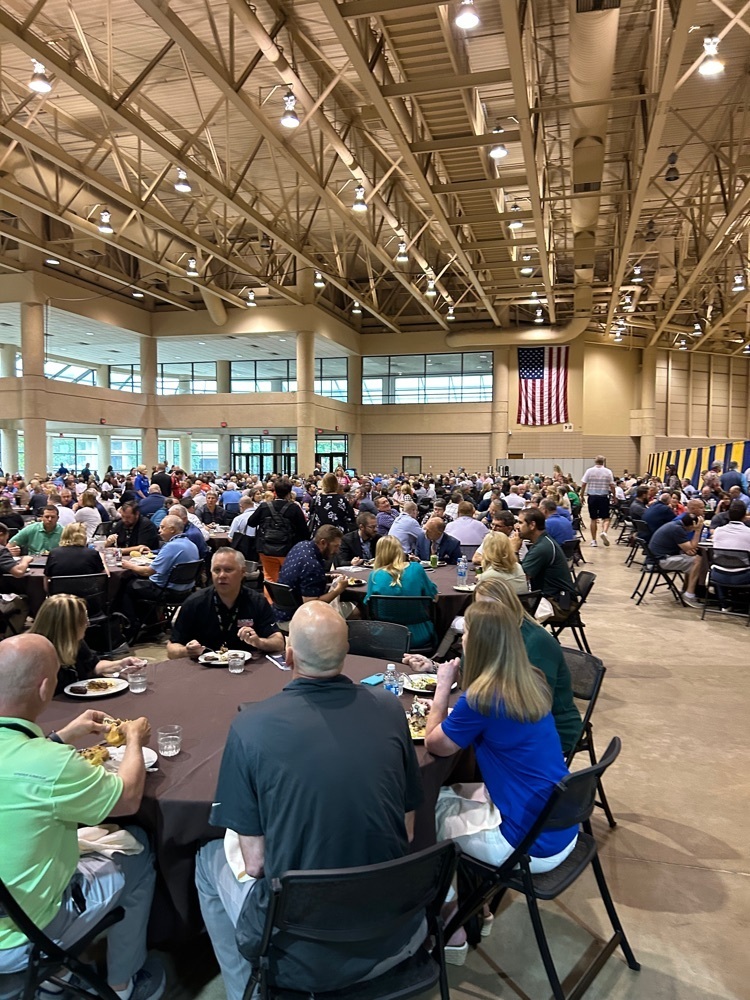 Learning cluster 3 has some amazing presentations! #USAKS23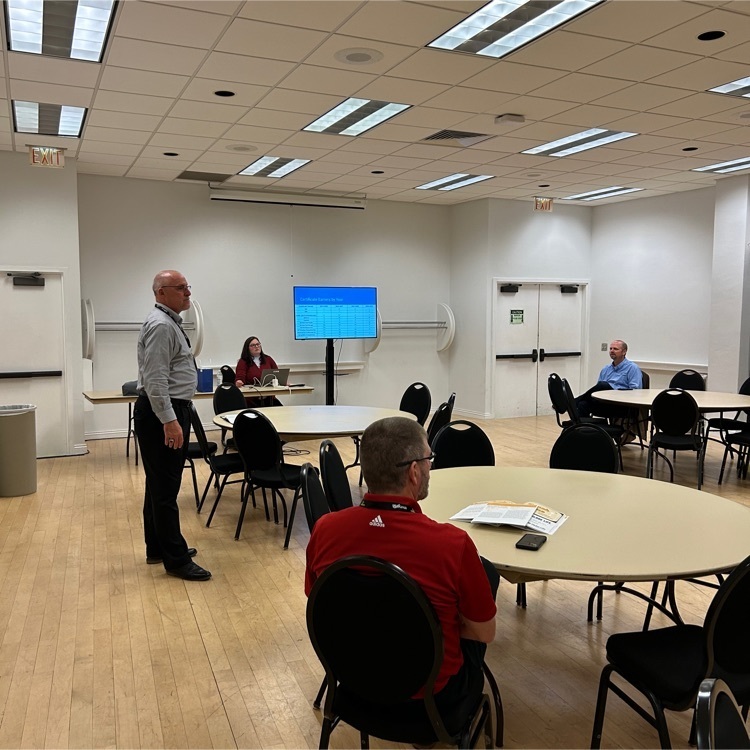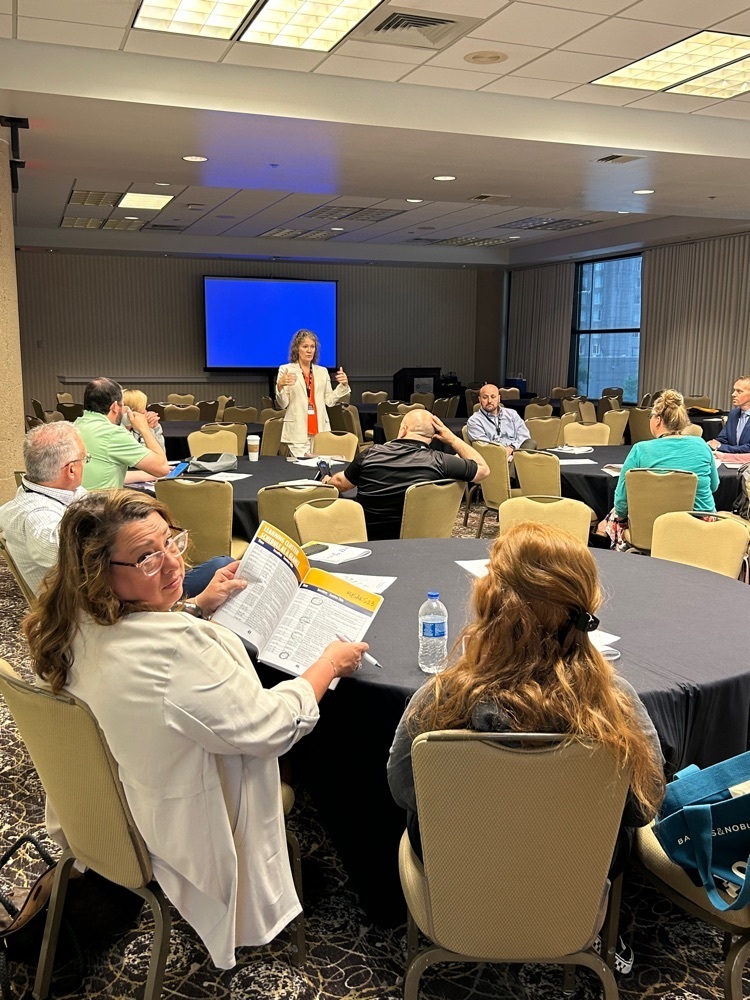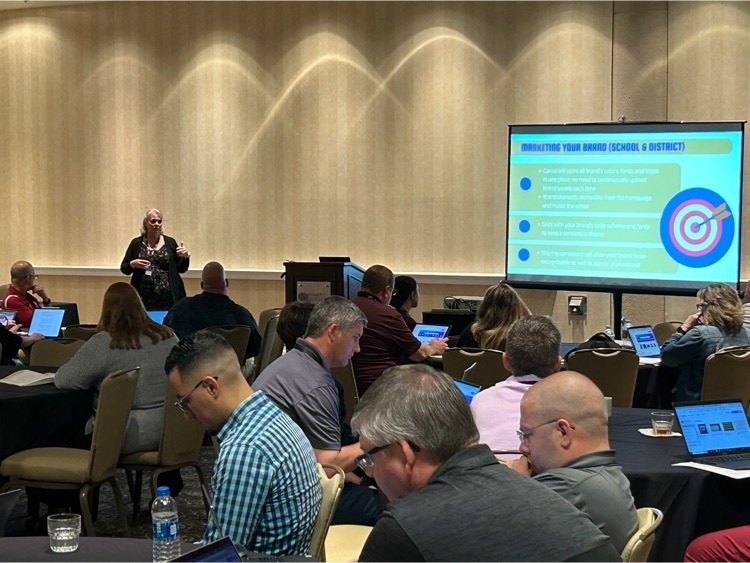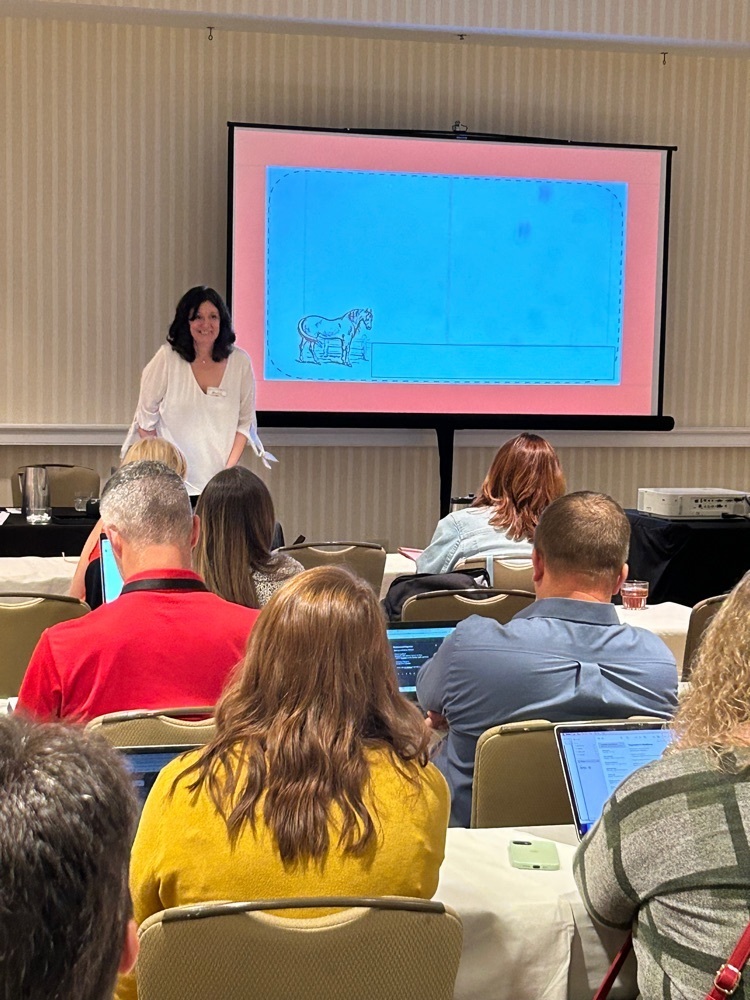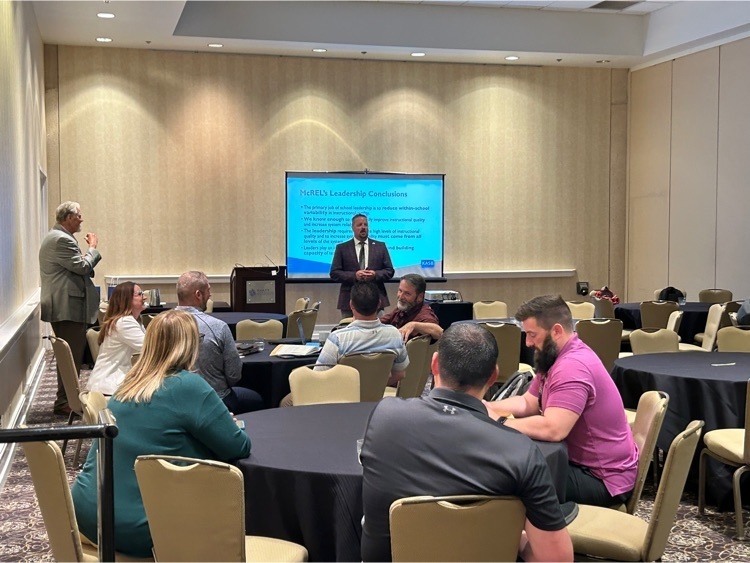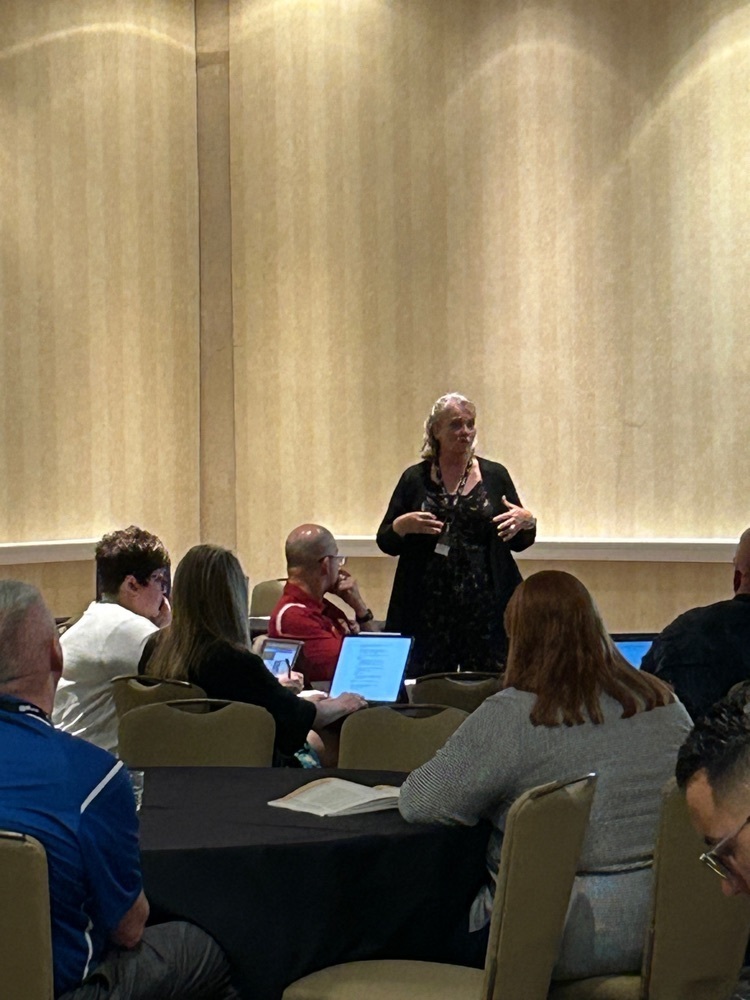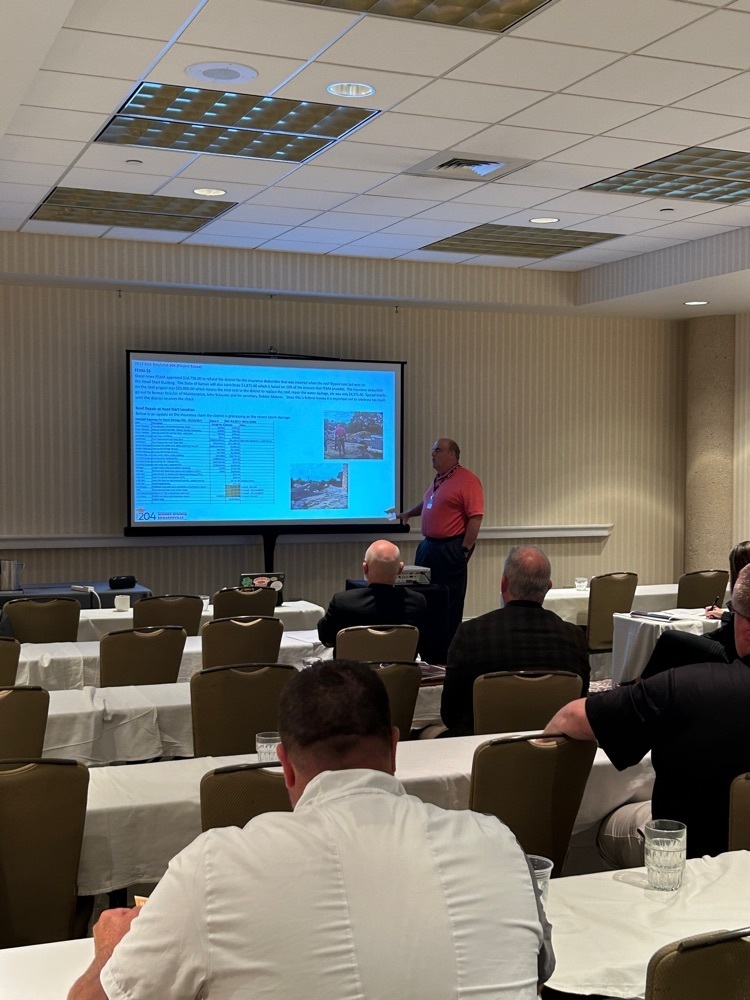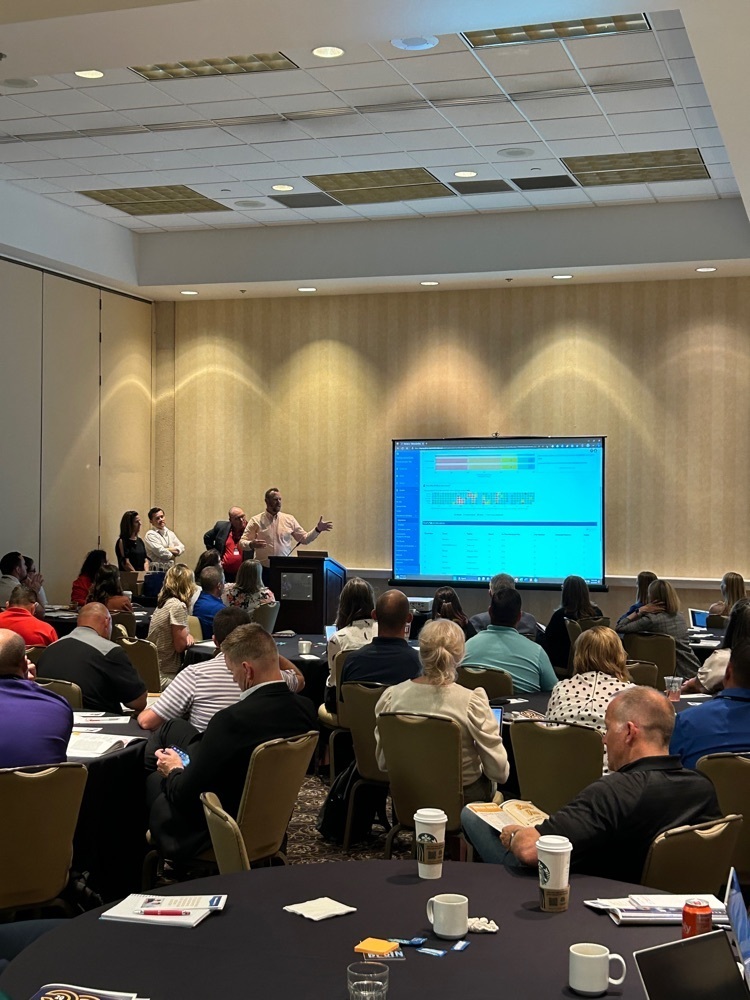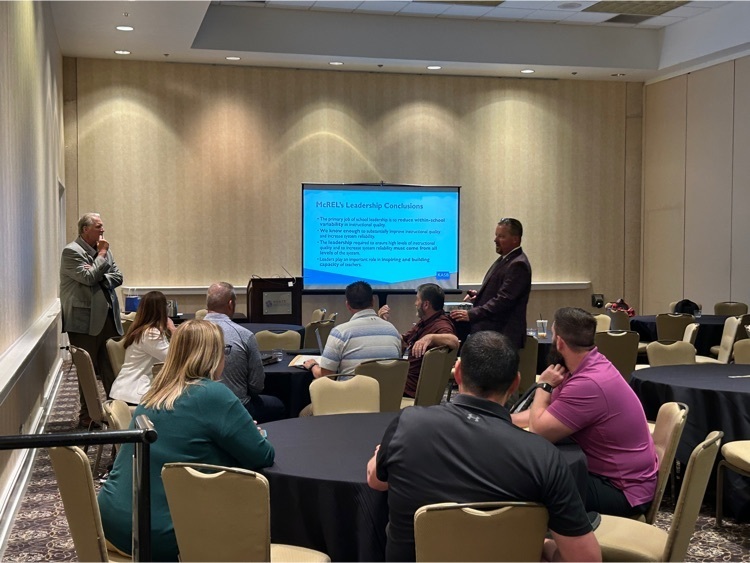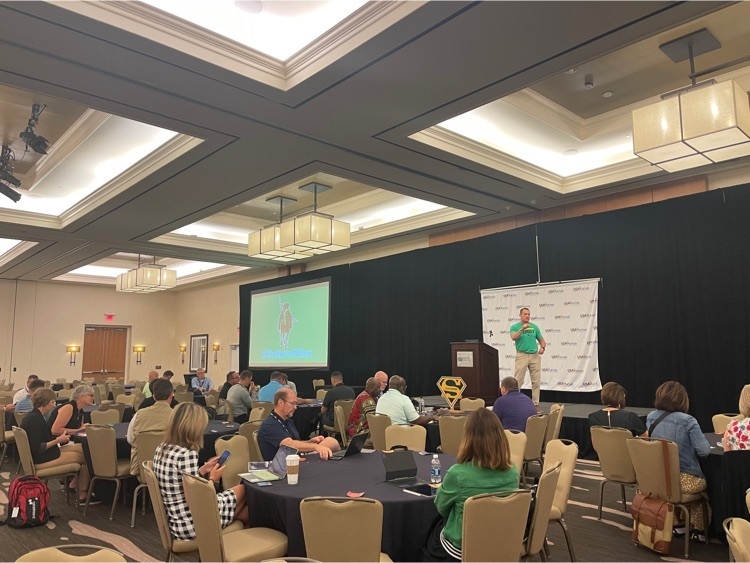 Second round of learning clusters were full of great content! #USAKS23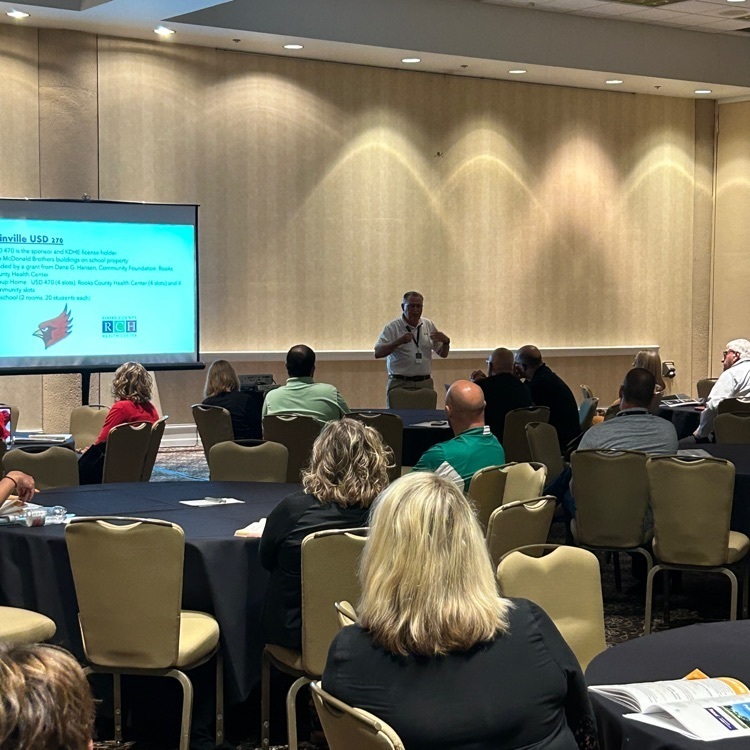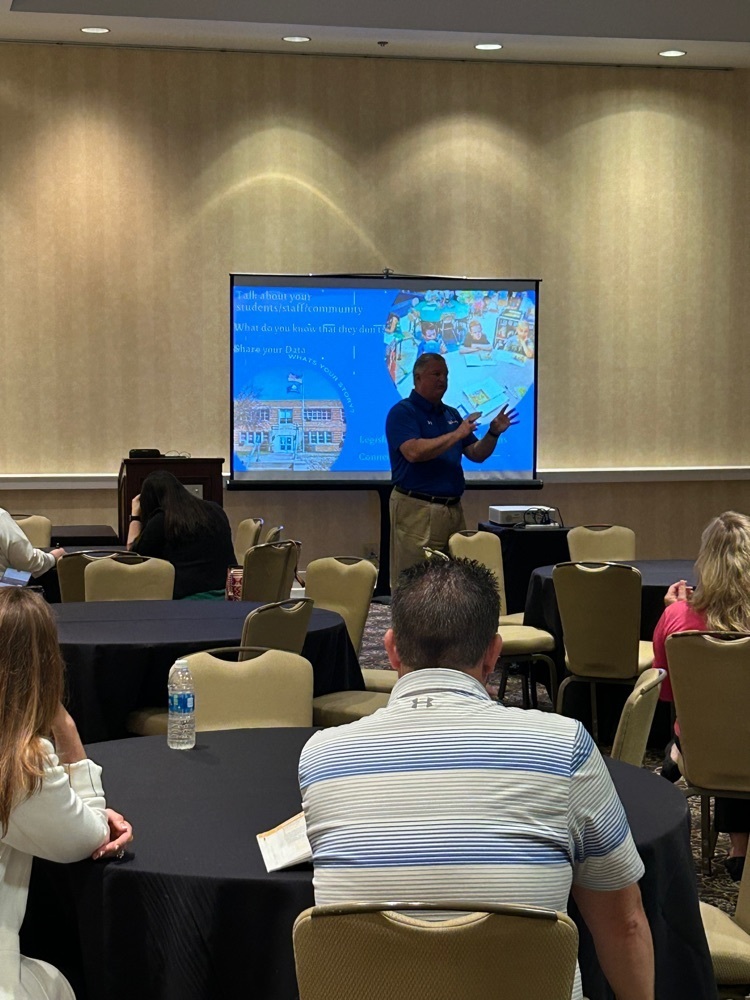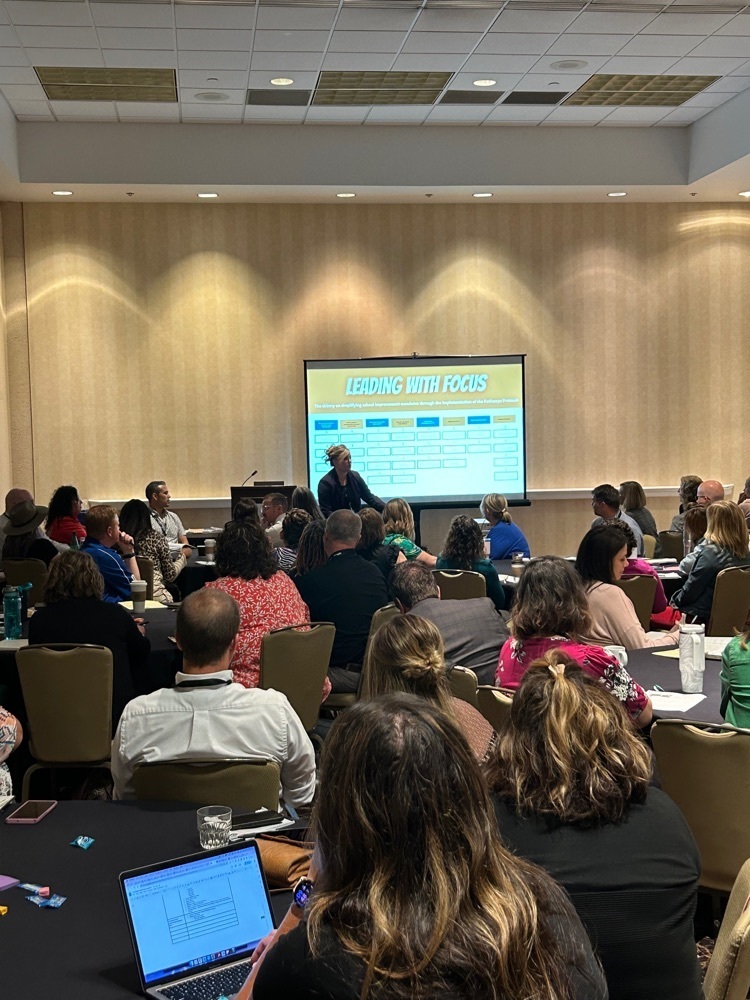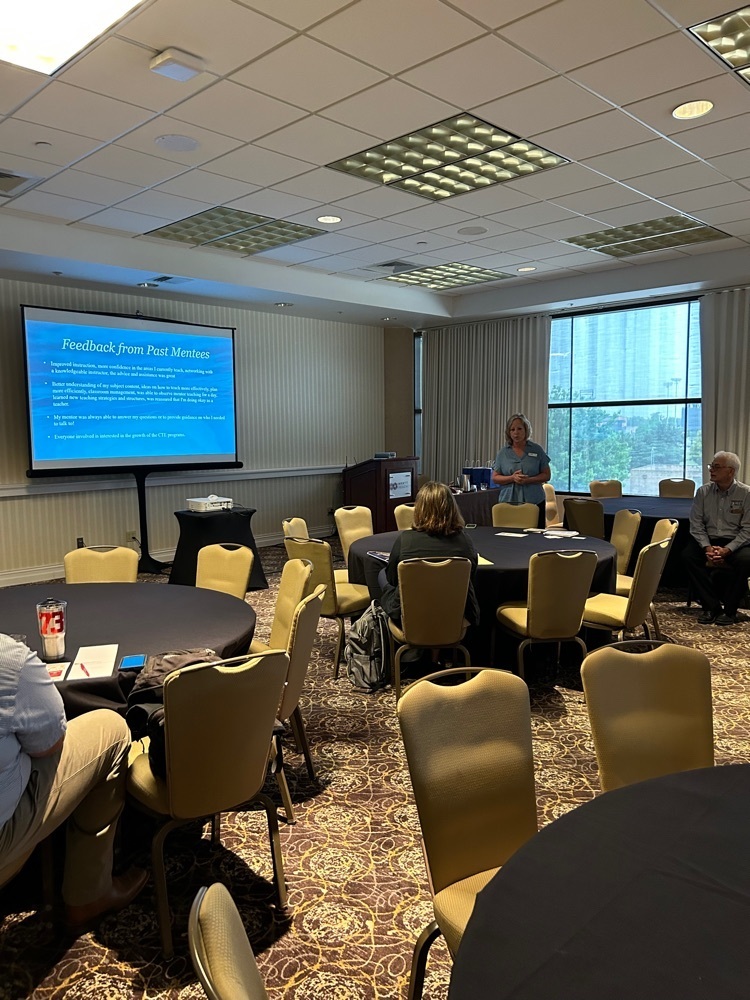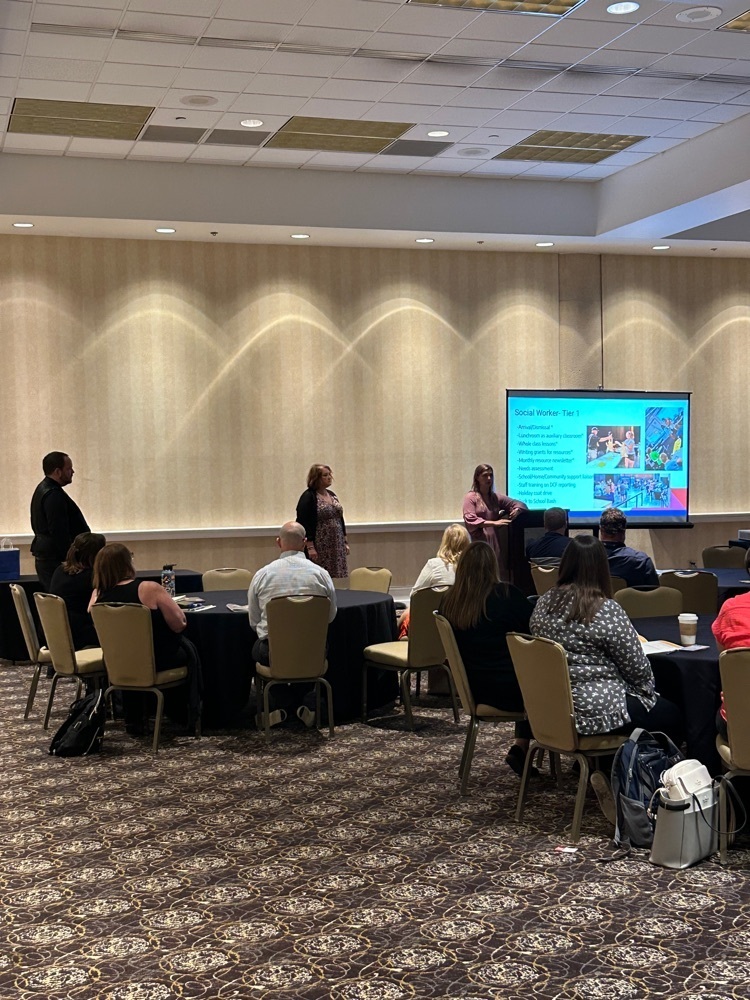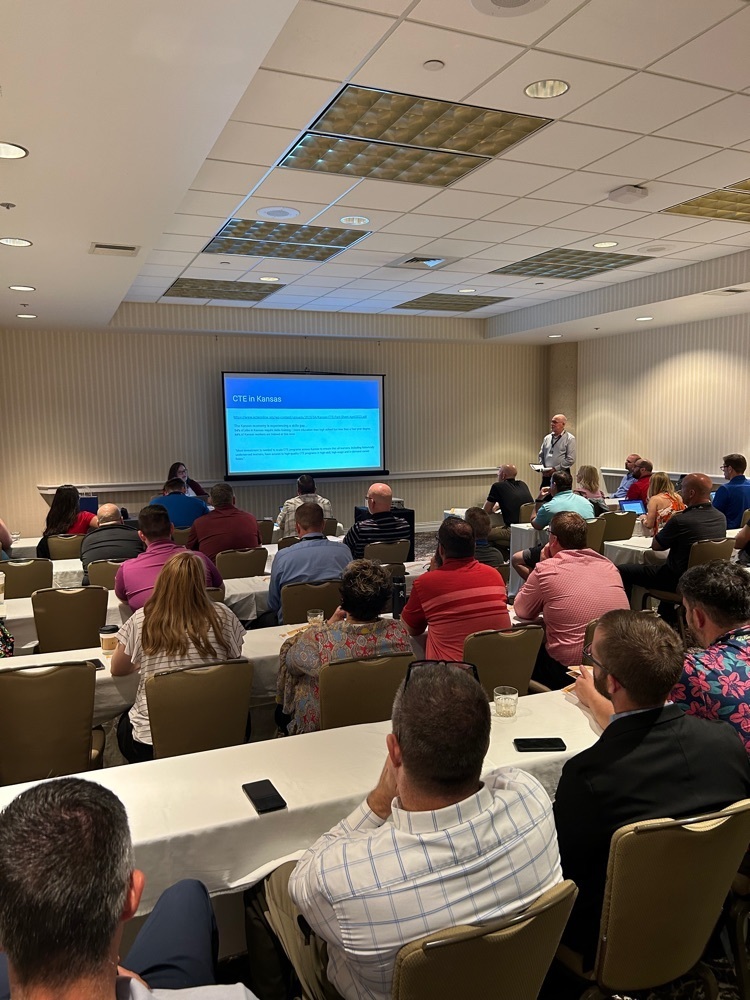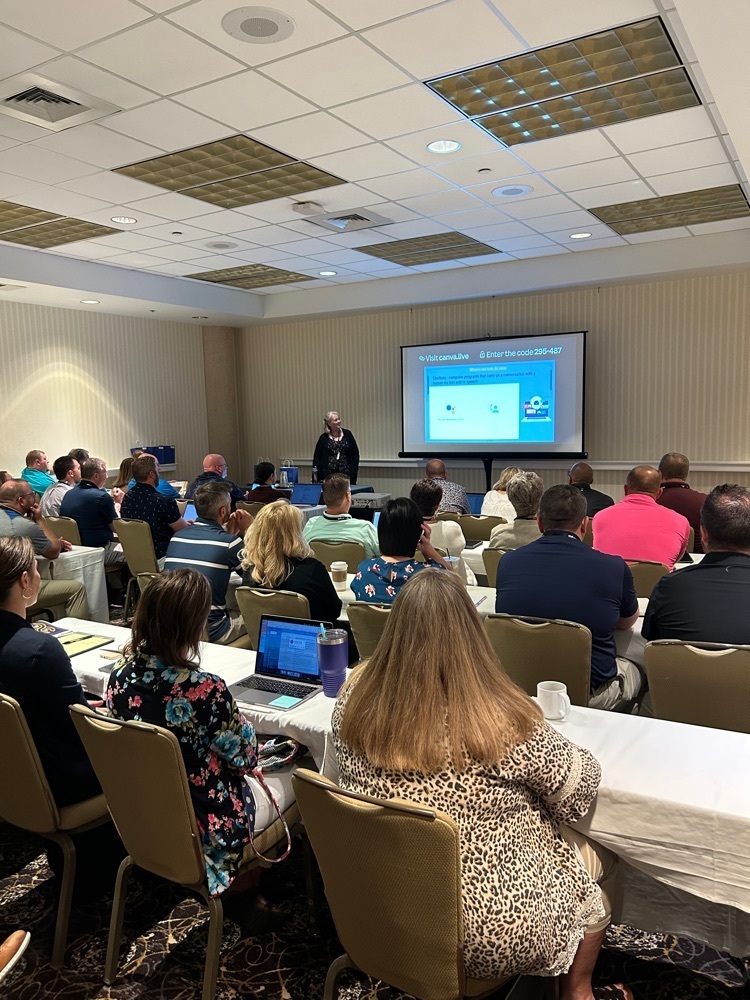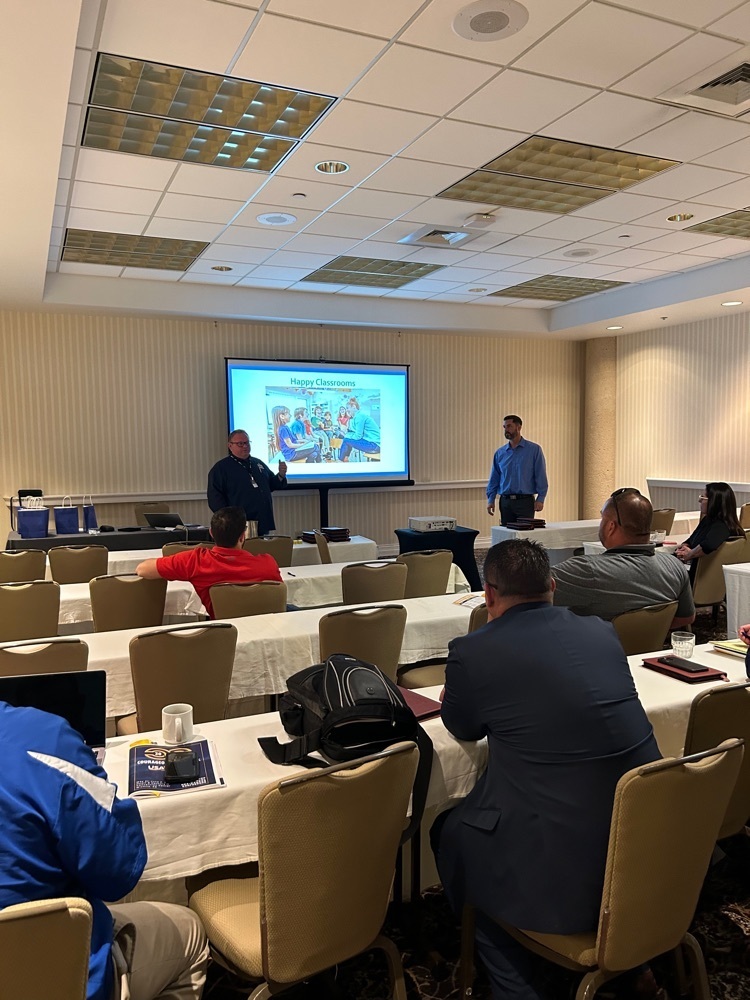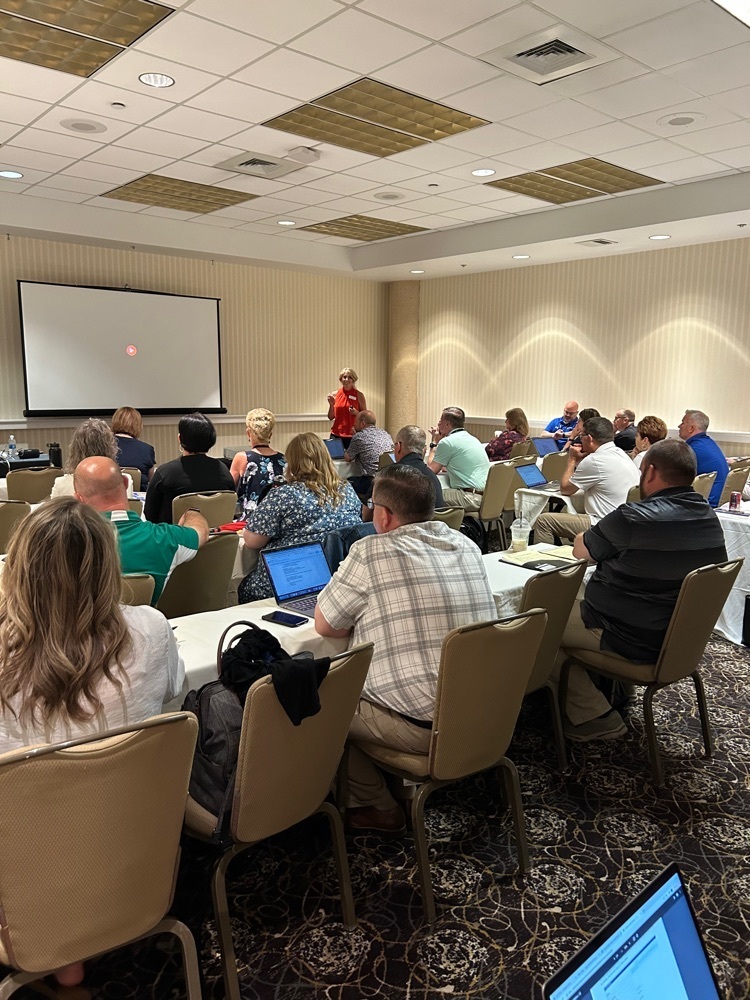 We had a wonderful first day of Conference yesterday! Now we are ready to do some learning with 915 of our closest friends! #USAKS23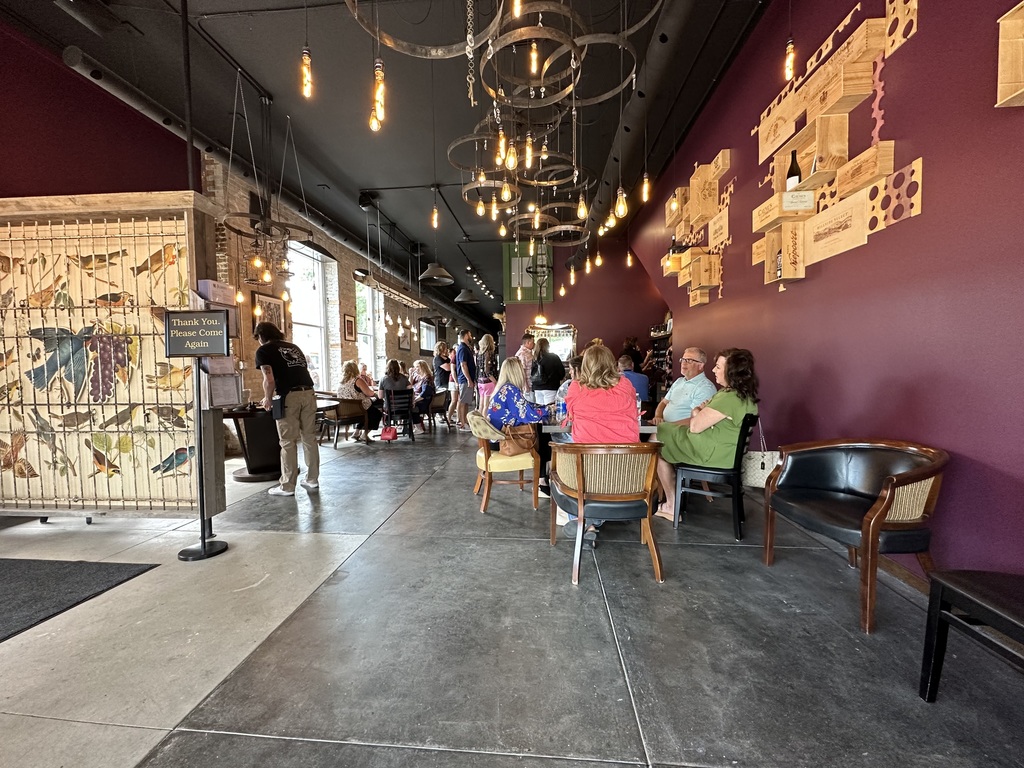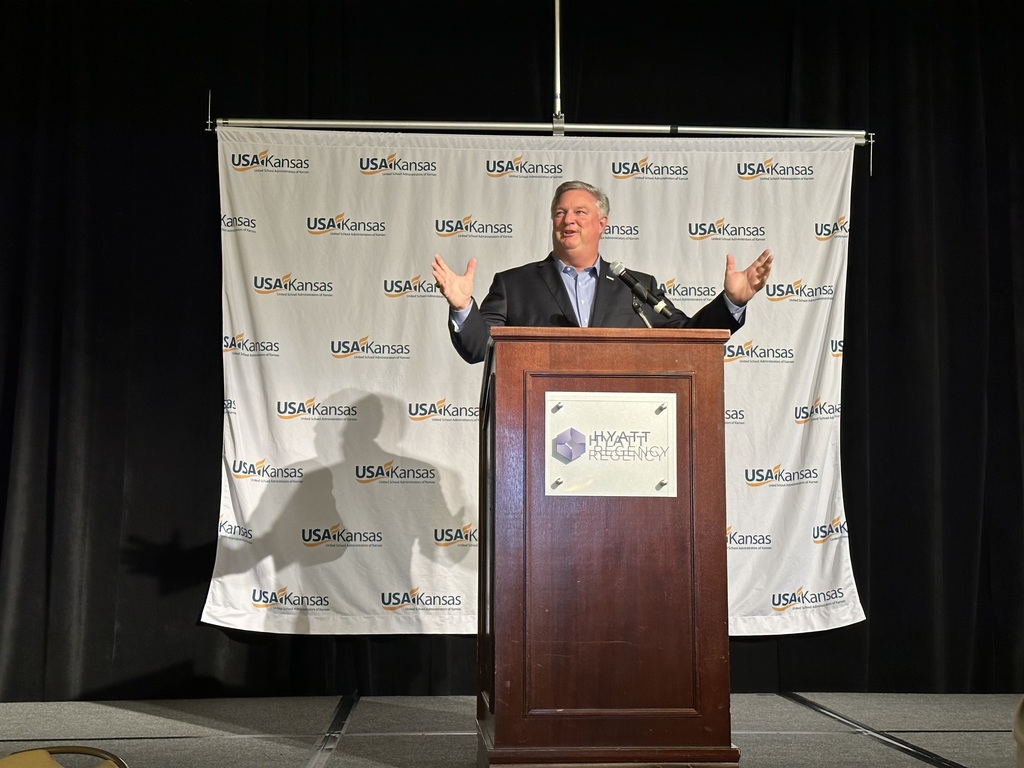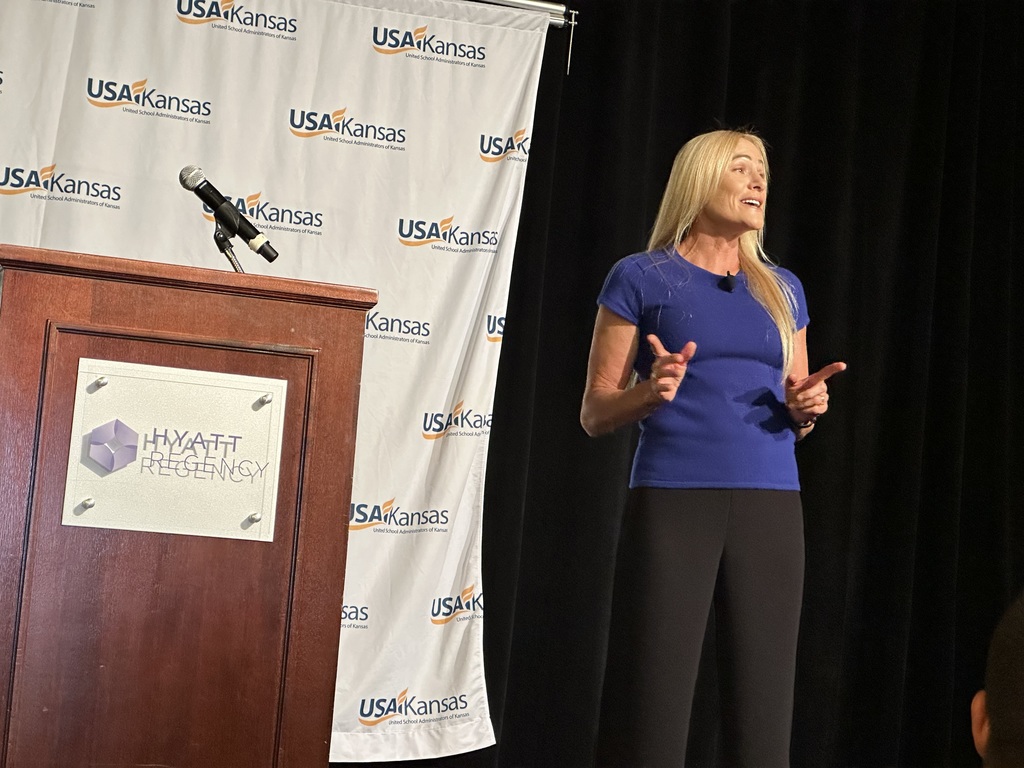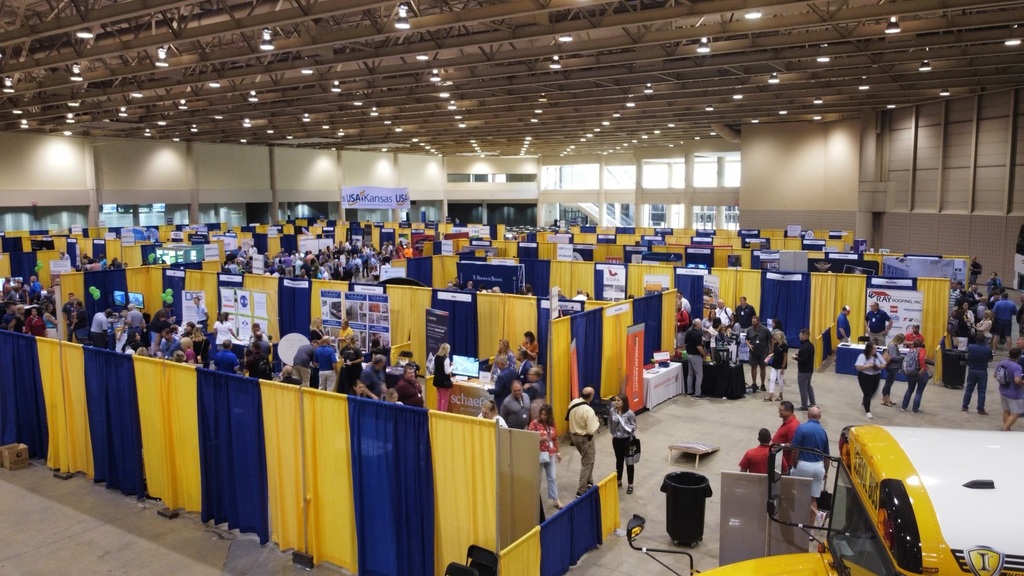 Fantastic learning clusters at the USA conference! #USAKS23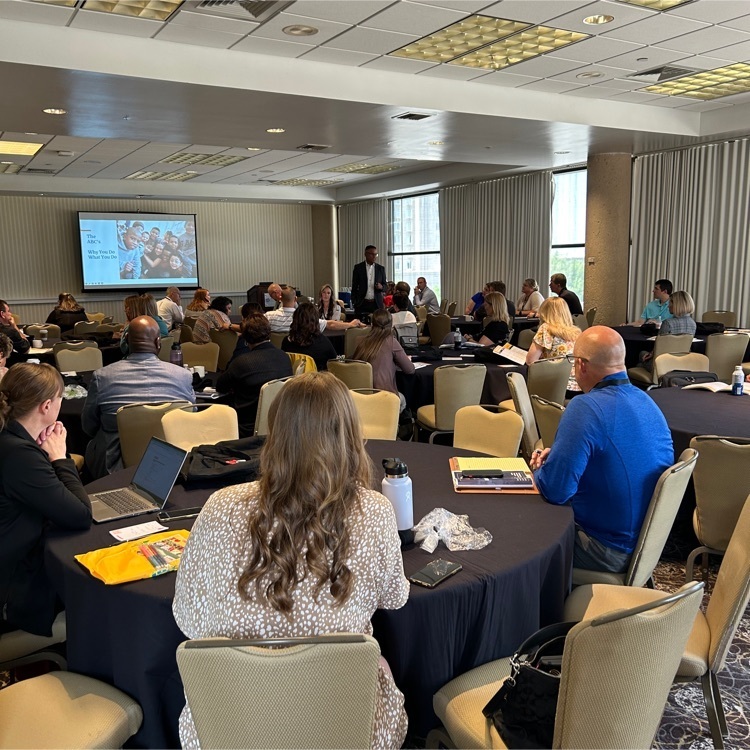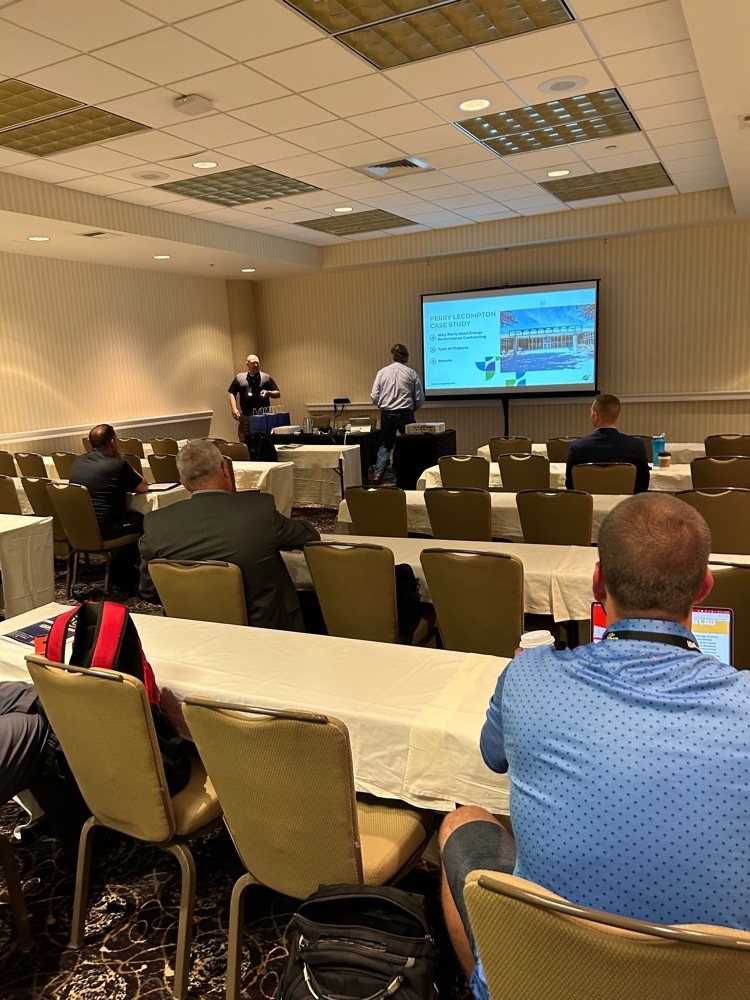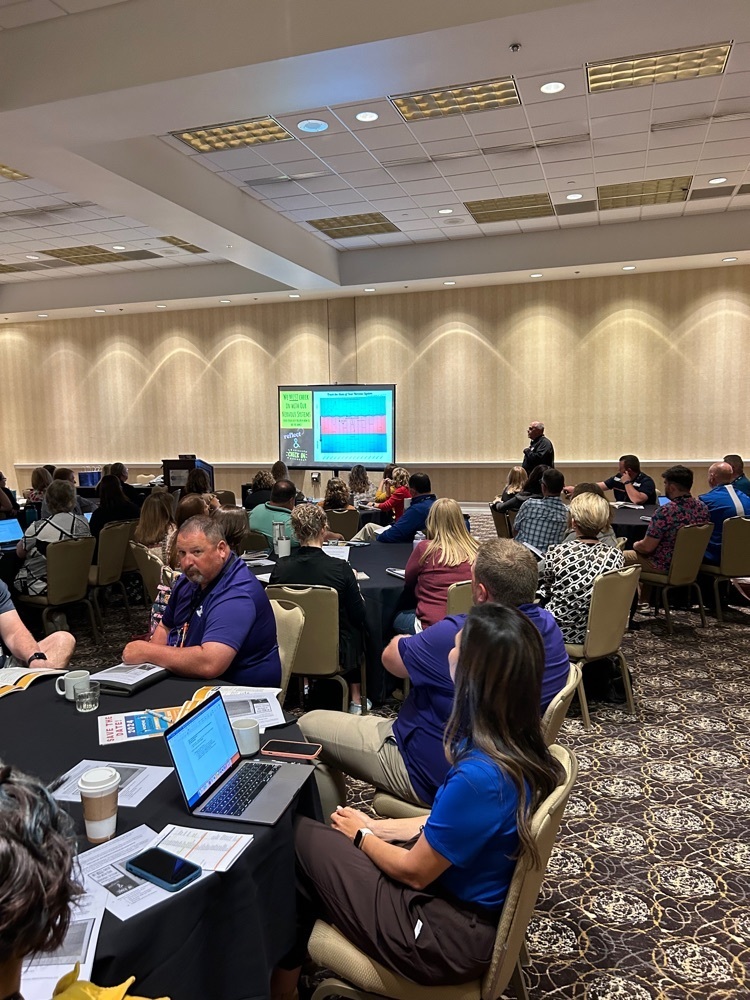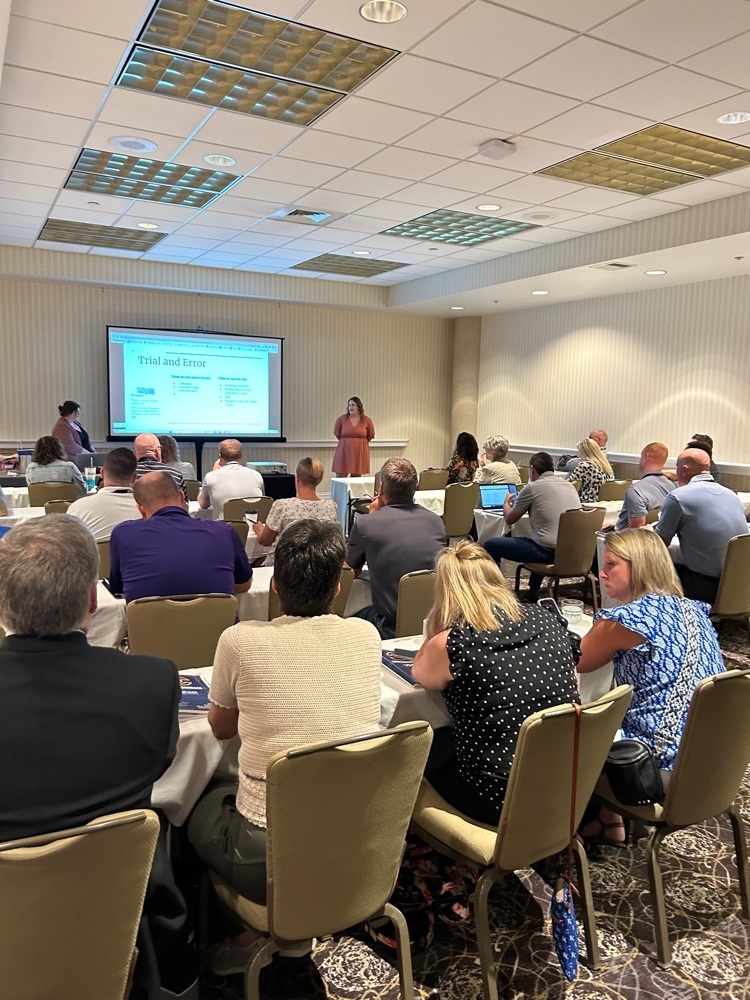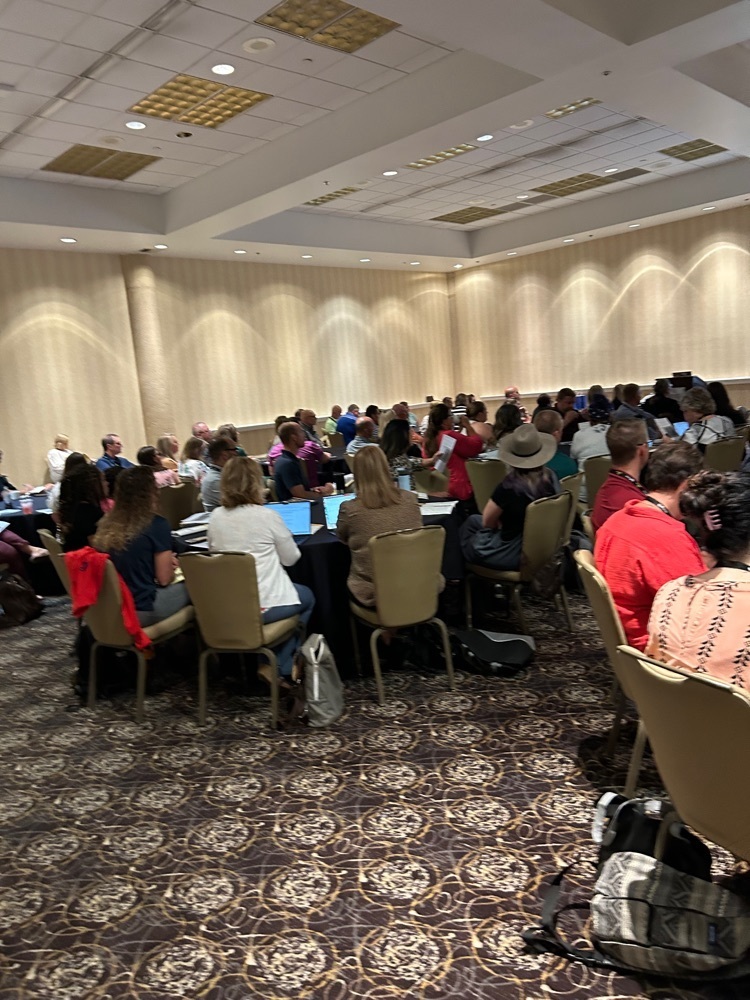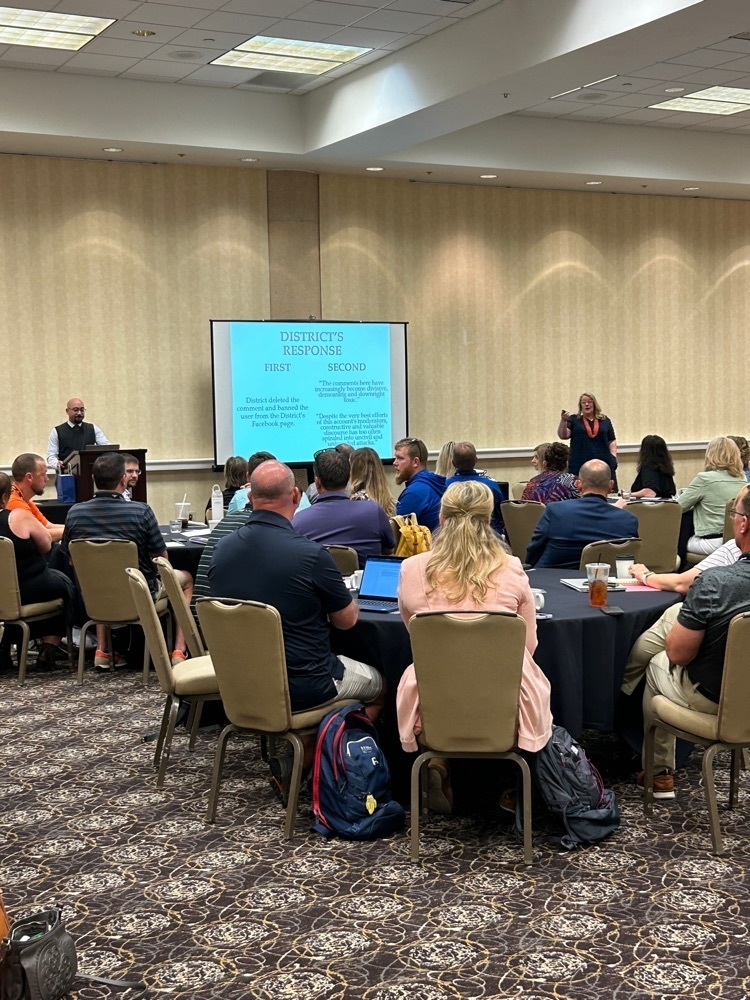 Kicking off the first session morning with fabulous presentations! #USAKS23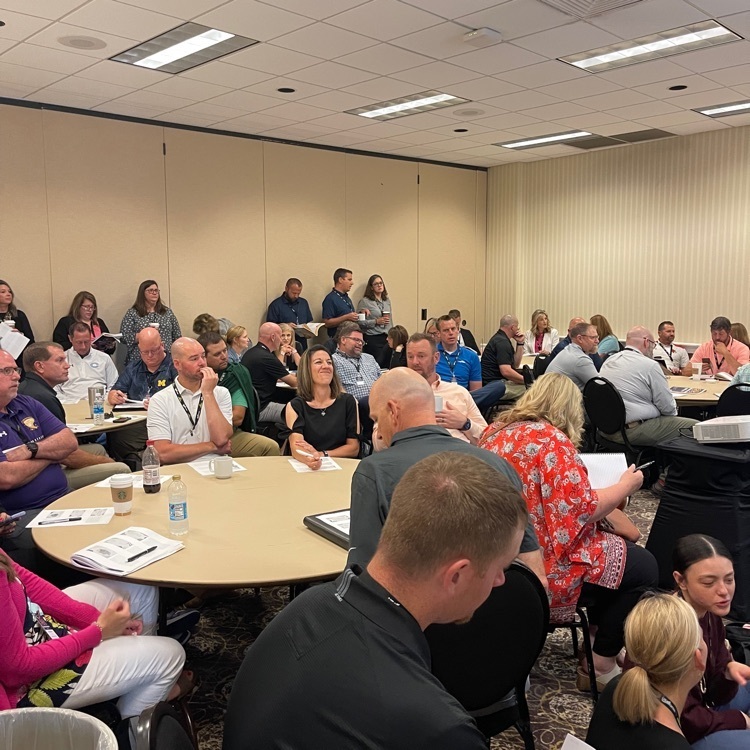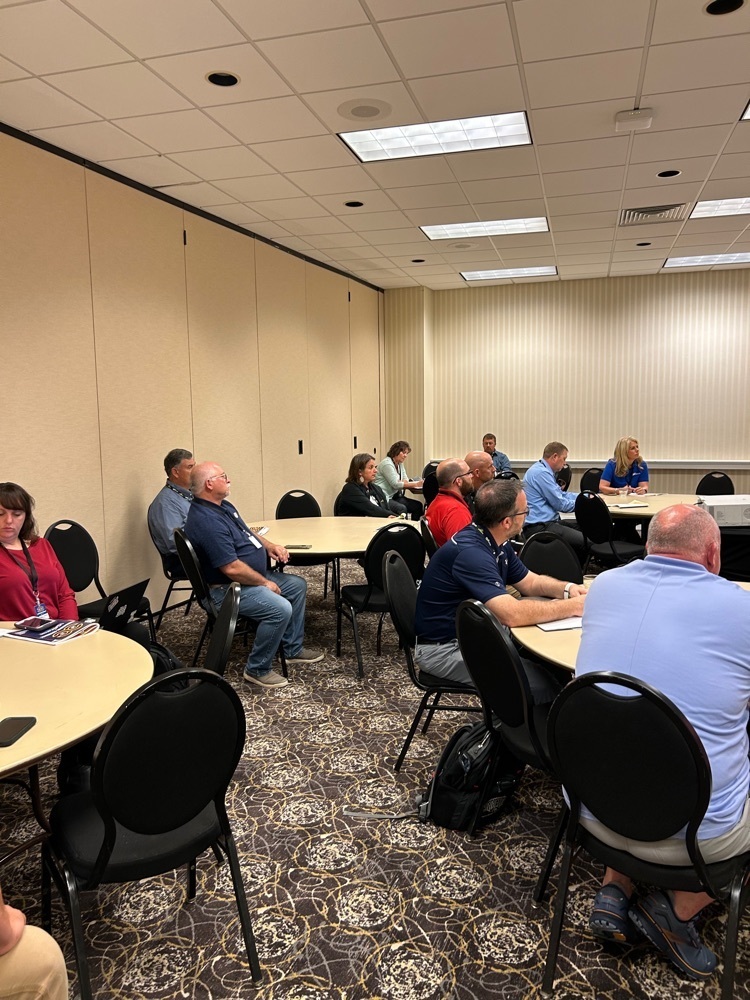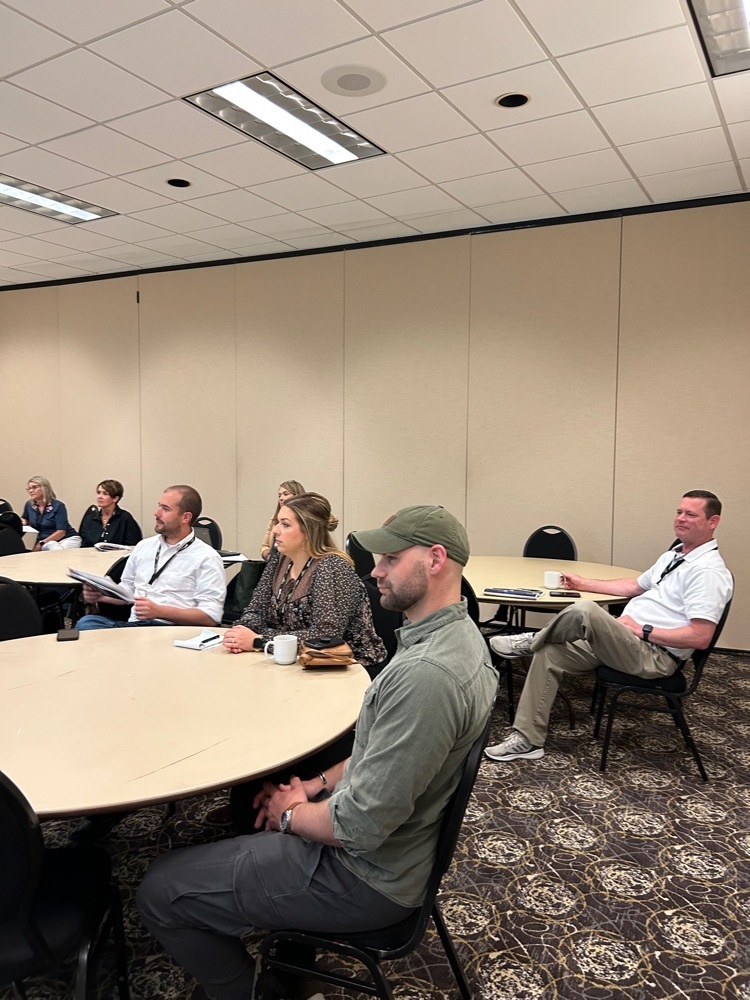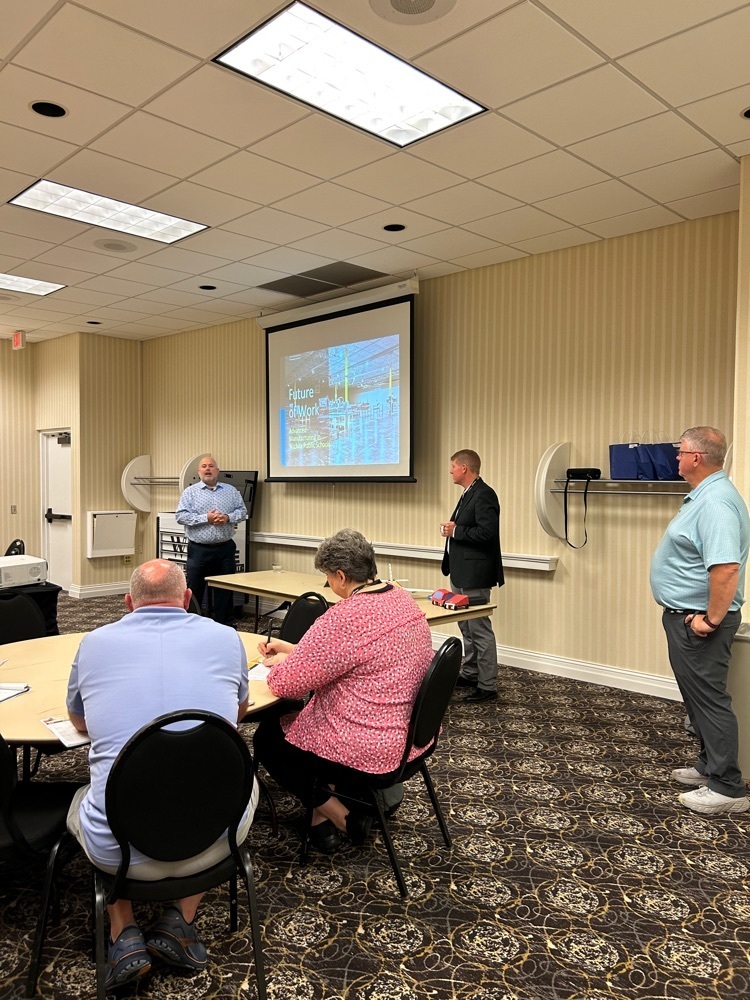 Congratulations to Dr. Christie Meyer, recipient of the 2023 USA-Kansas Distinguished Service Award presented by Jostens!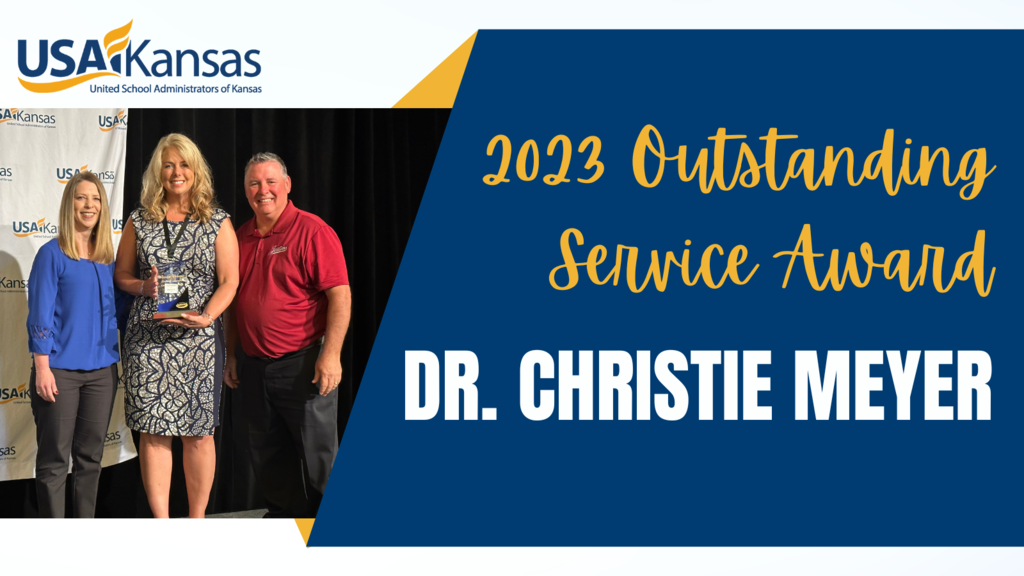 USA Conference 2023 is up and ready for three days of learning, collaborating, and networking!!! #USAKS23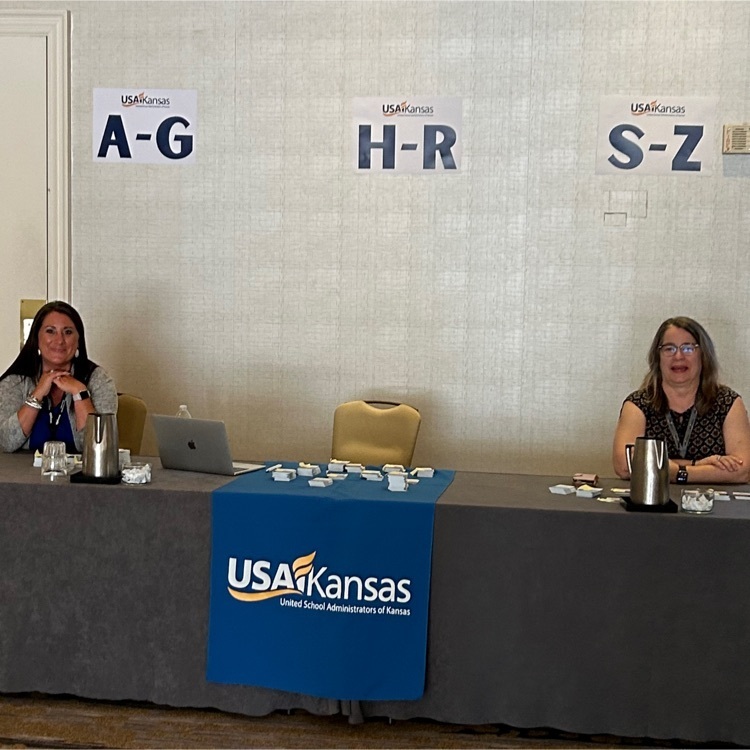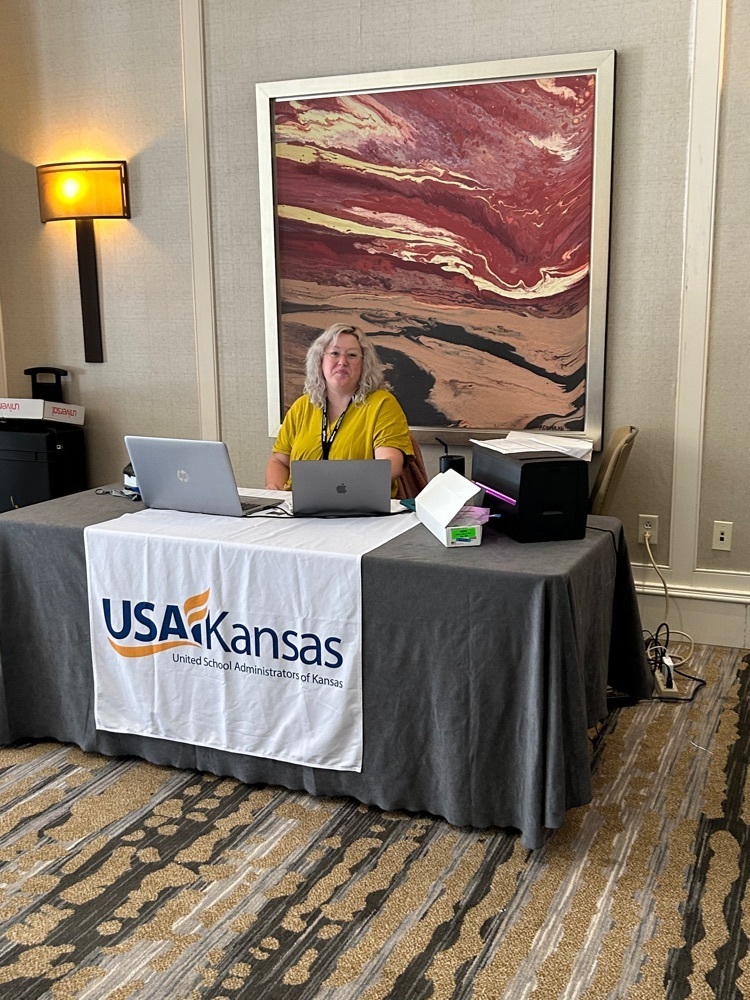 Pre-conference fun celebrating New Principals with KPA Board of Directors and USA staff!!! #USAKS23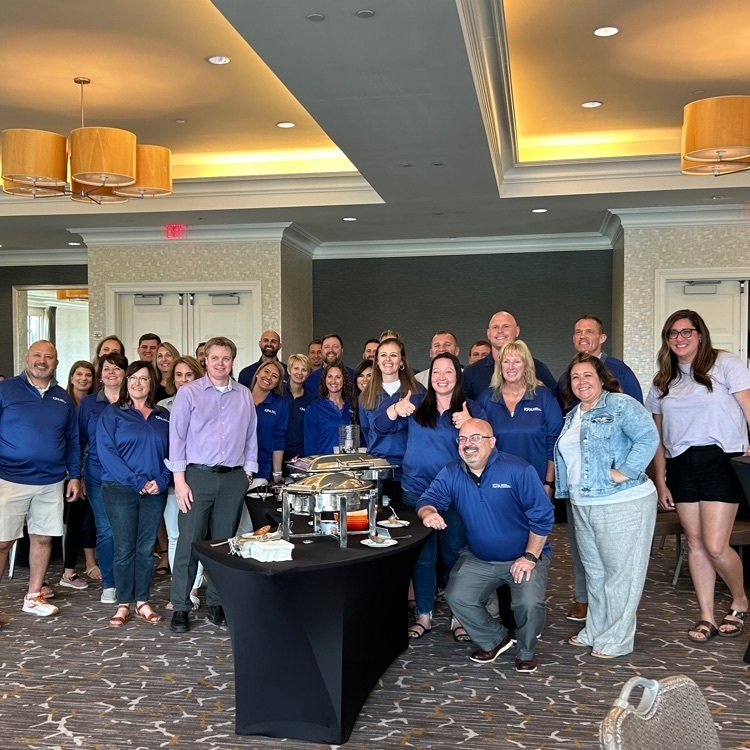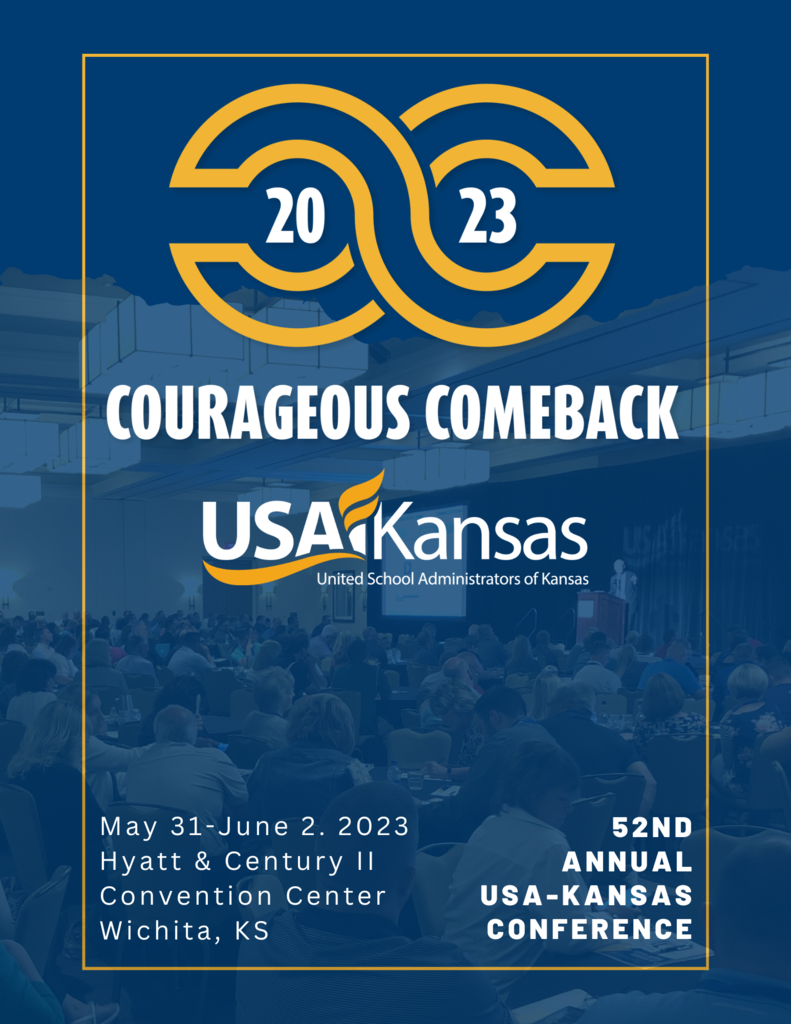 Reviewing the content from the entire year in our Urban Elevate session today!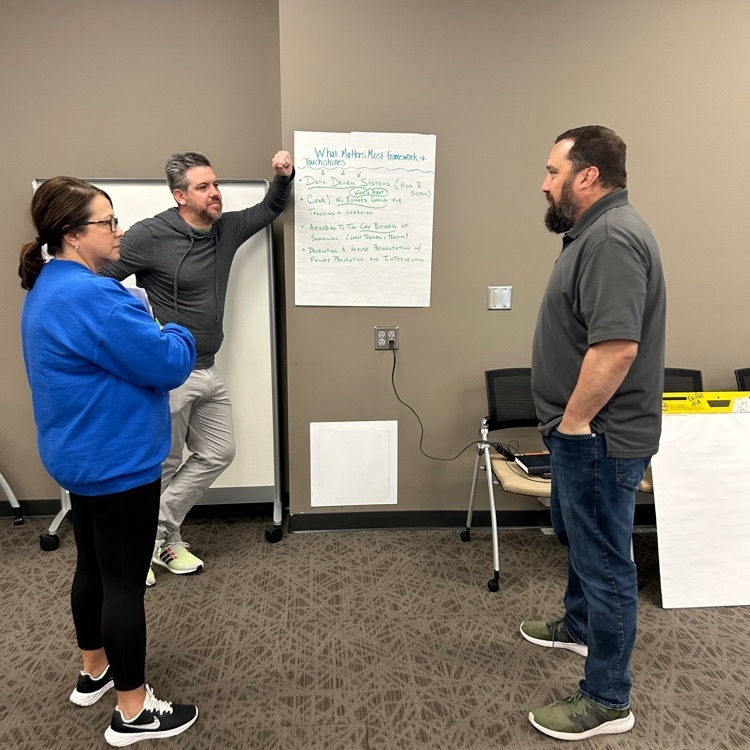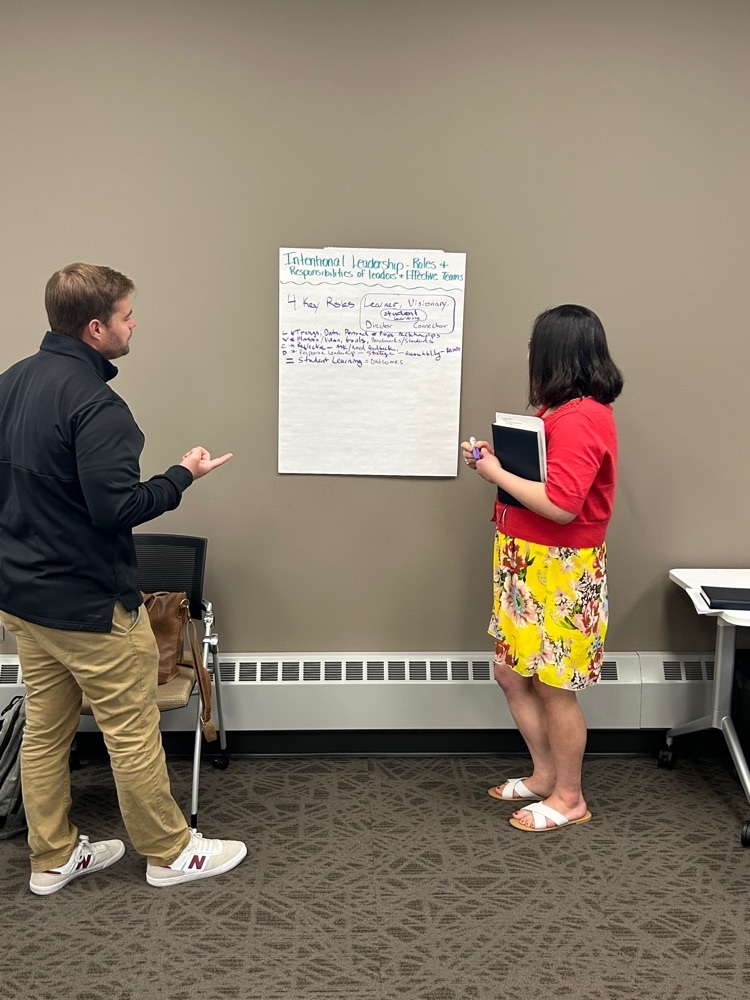 Great day with our JOCO principals as we wrap up our final session. Appreciate @nobholzcorp @bogeybrady @Kscommissioner Ben Procter and @duckmo73 for making the day a success! Another successful Elevate Leadership group, looking forward to year 2 for this cohort.