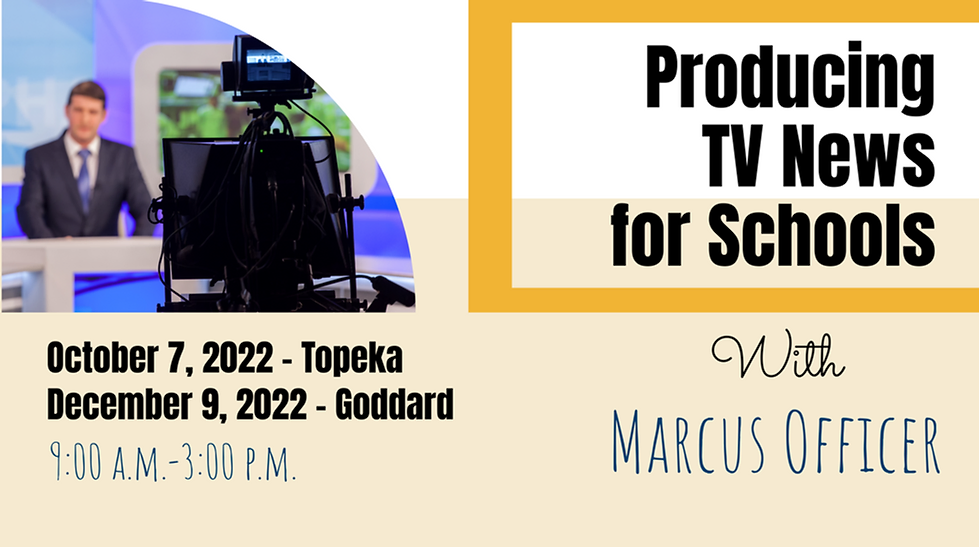 "Very timely! Maybe the most important thing we can do this year to rally support for public education."
Kelly Arnberger  
   Superintendent, Belle Plaine USD 357
"Very engaging workshop - Learning through doing. Extremely job-relevant and innovative best practices for strengthening district and media relations and controlling your message"
Jake Potter  
   Director of Public Relations, Leavenworth USD 453
"This is 100% worth your time! You'll walk away with an easy-to-follow strategy to effectively communicate with your community!"
Megan Abbott  
   Director of Learning Services, Caney Valley USD 436
"This was all about sharing our story through our eyes! Loved the chance to actually produce a TV news story and get immediate feedback from the instructors."
Tuanua Swartz  
   Technology Integrationist, Chaparral USD 361