NASSP's, What the Research Shows details the robust evidence that supports the two domains and 15 dimensions that comprise the Building Ranks framework. It also highlights research that confirms the vital role school leaders play in building school culture and leading learning, and documents what the literature says about emerging leadership responsibilities. Of particular importance, it emphasizes the need for leaders to embrace innovation, global-mindedness, agile leadership, change management, and resilience.
Content: Building Ranks Building Culture & Leading Learning

Target Audience: Administrators with more than one year in their current administrative placement

Location: Great Bend or Topeka, 9:00 to 2:00

Dates: 9/27 Topeka 9/29 Great Bend, 10/27, 12/1, 1/12, 2/2, 4/6

Workshop Cost: $300 Non Member, $150 Member, $0 PLN per session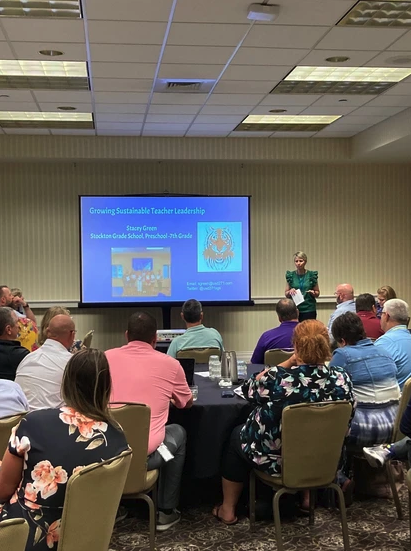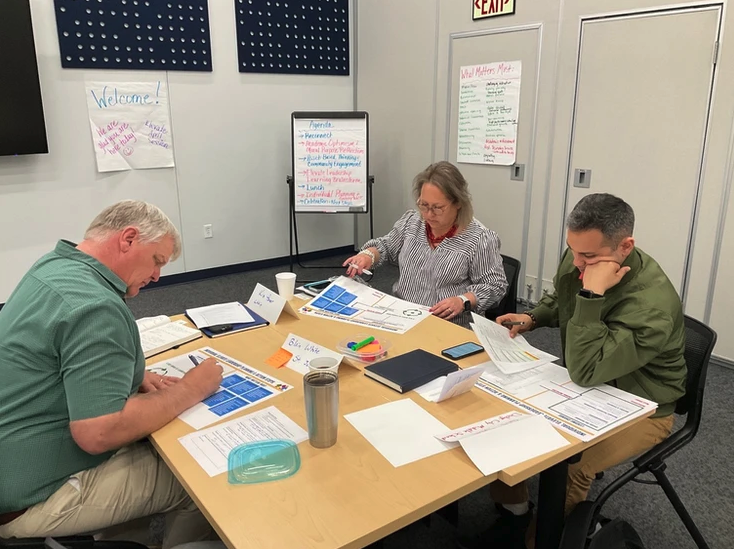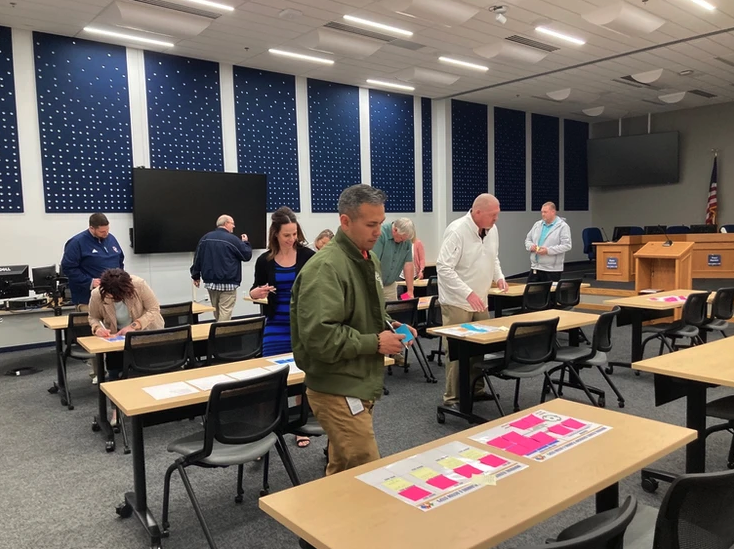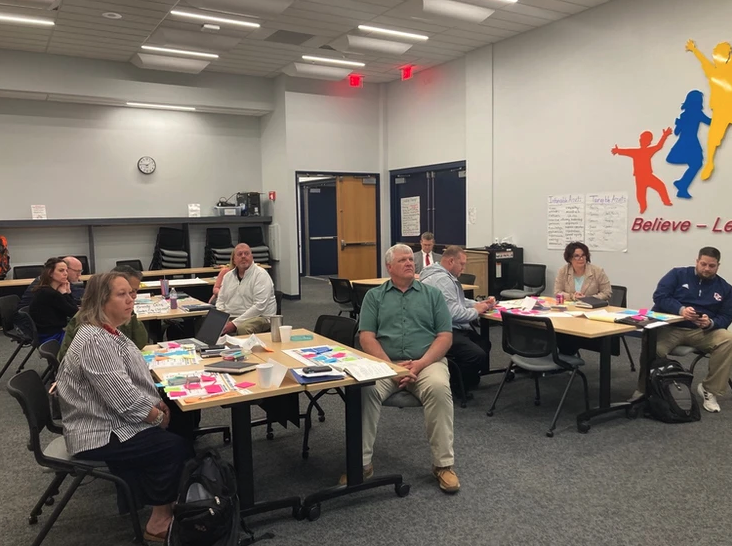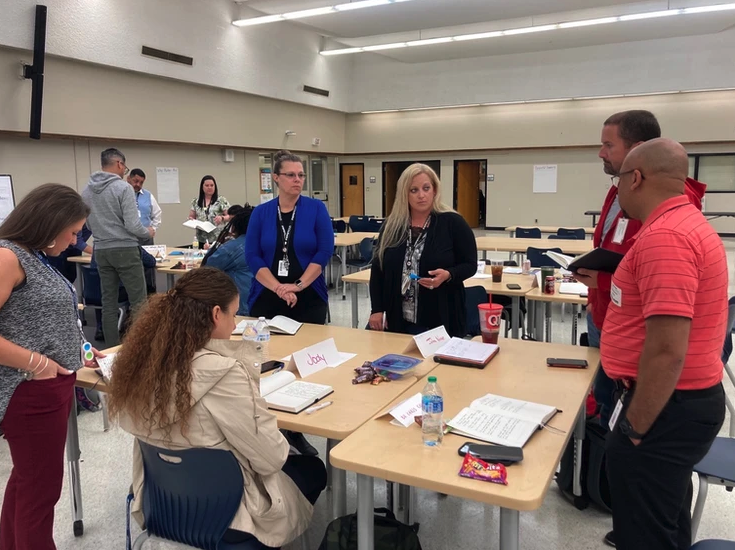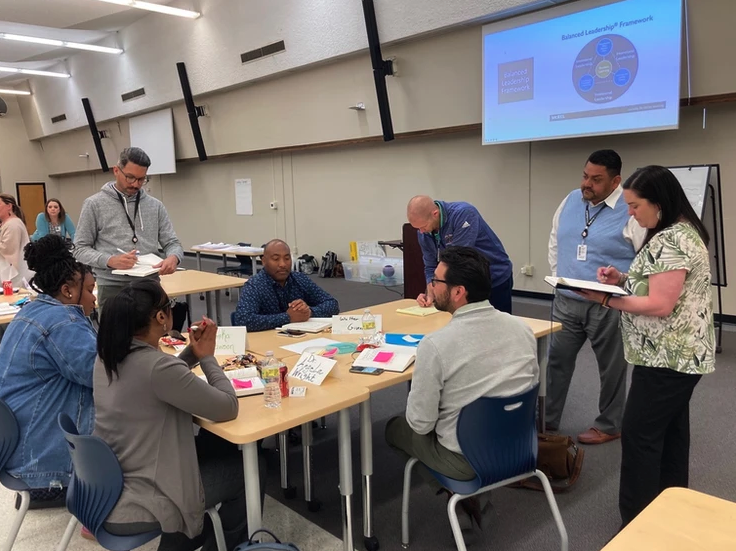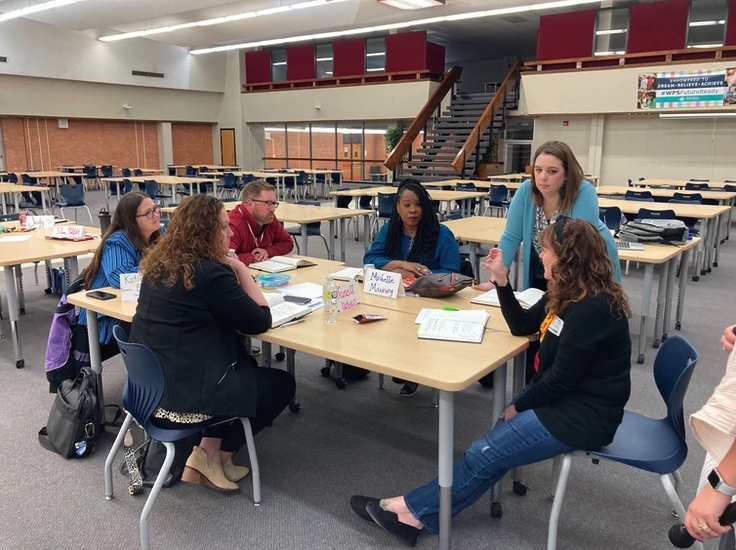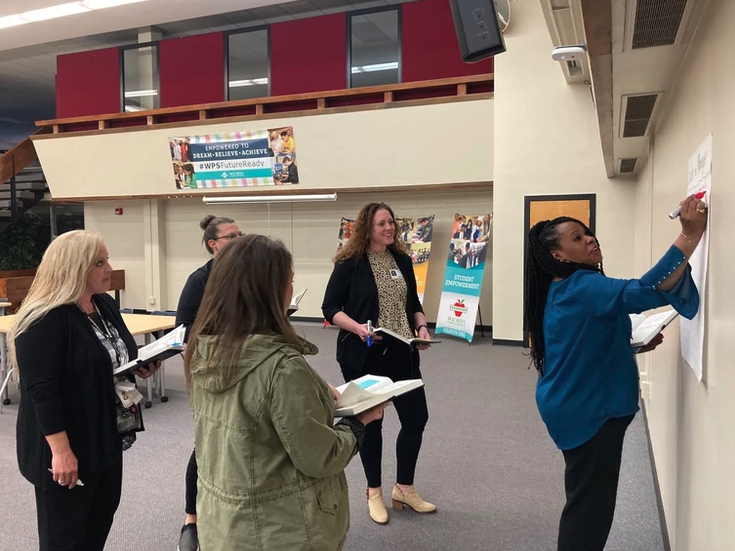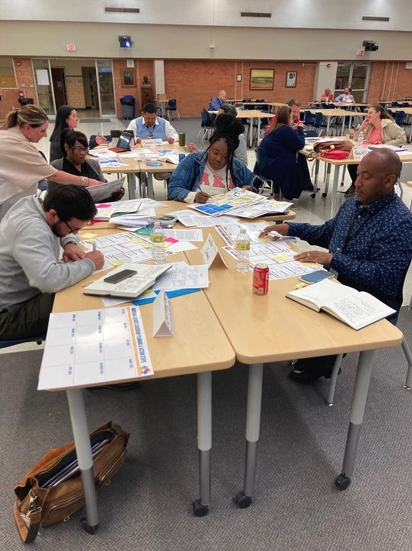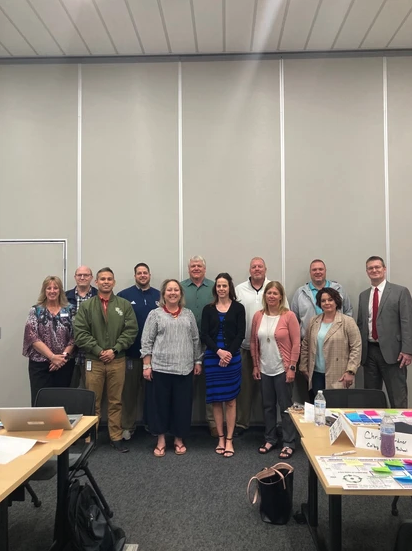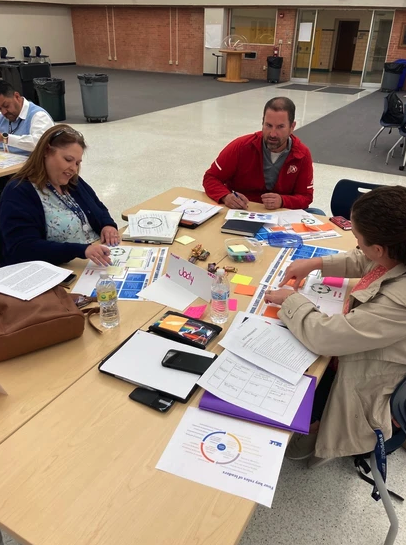 September - Building Relationships & Quality Communication

October - Enhancing Student Centeredness, Fostering Equity, & Global Mindedness

December - Developing Wellness & Emphasizing Ethics

January - Crafting and Living a Meaningful Mission/Vision & Utilizing Collaborative Leadership

February - Focus on Results Orientation & High Quality CIA

April - Embracing Innovation, Use of Strategic Management, & Strengthening Human Capital
Administrators wishing to participate have a couple of options for registration. You can either register PER SESSION, or for the FULL SERIES. If you are planning to attend ALL 6 SESSIONS, please register for the FULL SERIES. If you only wish to attend certain sessions, please register for those sessions only.
Building Relationships & Quality Communication
Enhancing Student Centeredness, Fostering Equity, & Global Mindedness
Developing Wellness & Emphasizing Ethics
Crafting and Living a Meaningful Mission/Vision & Utilizing Collaborative Leadership
Focus on Results Orientation & High Quality CIA
Embracing Innovation, Use of Strategic Management, & Strengthening Human Capital