Tel. 785-232-6566
Fax. 785-232-9776
Email Us
1420 SW Arrowhead Rd., Suite 100
Topeka, KS 66604
Monday - Friday: 8.00 - 4.30
Saturday-Sunday: Closed
Developing and uniting educational leaders to support and advocate for the success of every Kansas student.
World Class Leadership, World Class Student Success
USA-Kansas is a statewide "umbrella" organization comprised of members of eight school administrator associations. We represent more than 2,000 individual administrators statewide.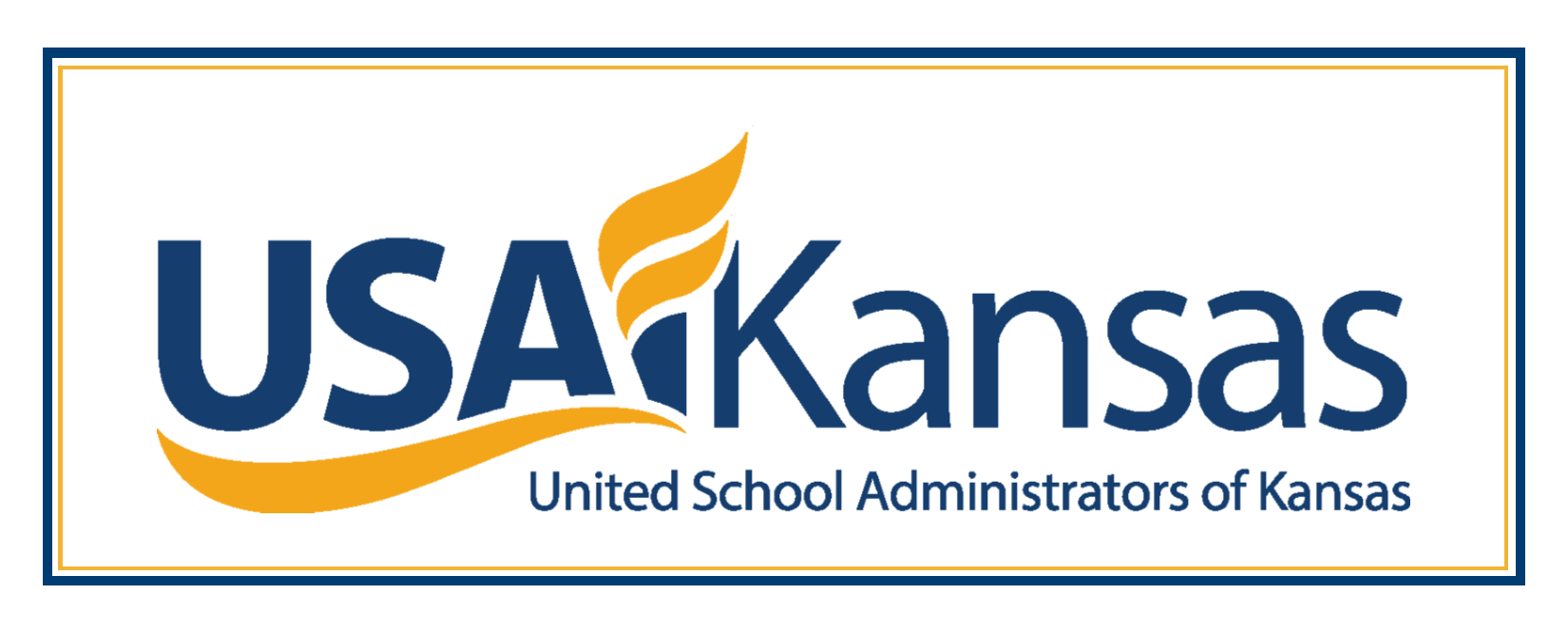 Kansas School Superintendents Association (KSSA)
Kansas Association of School Business Officials (KASBO)
Kansas Association of School Personnel Administrators (KASPA)
Kansas Association for Supervision and Curriculum Development (KASCD)
Kansas Association of Special Education Administrators (KASEA)
Kansas School Public Relations Association (KanSPRA)​
Kansas Principals Association (KPA)
Kansas Leaders of Career & Technical Education (KLCTE)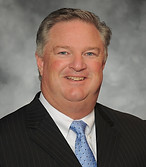 Assistant Executive Director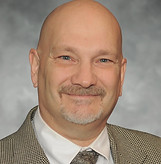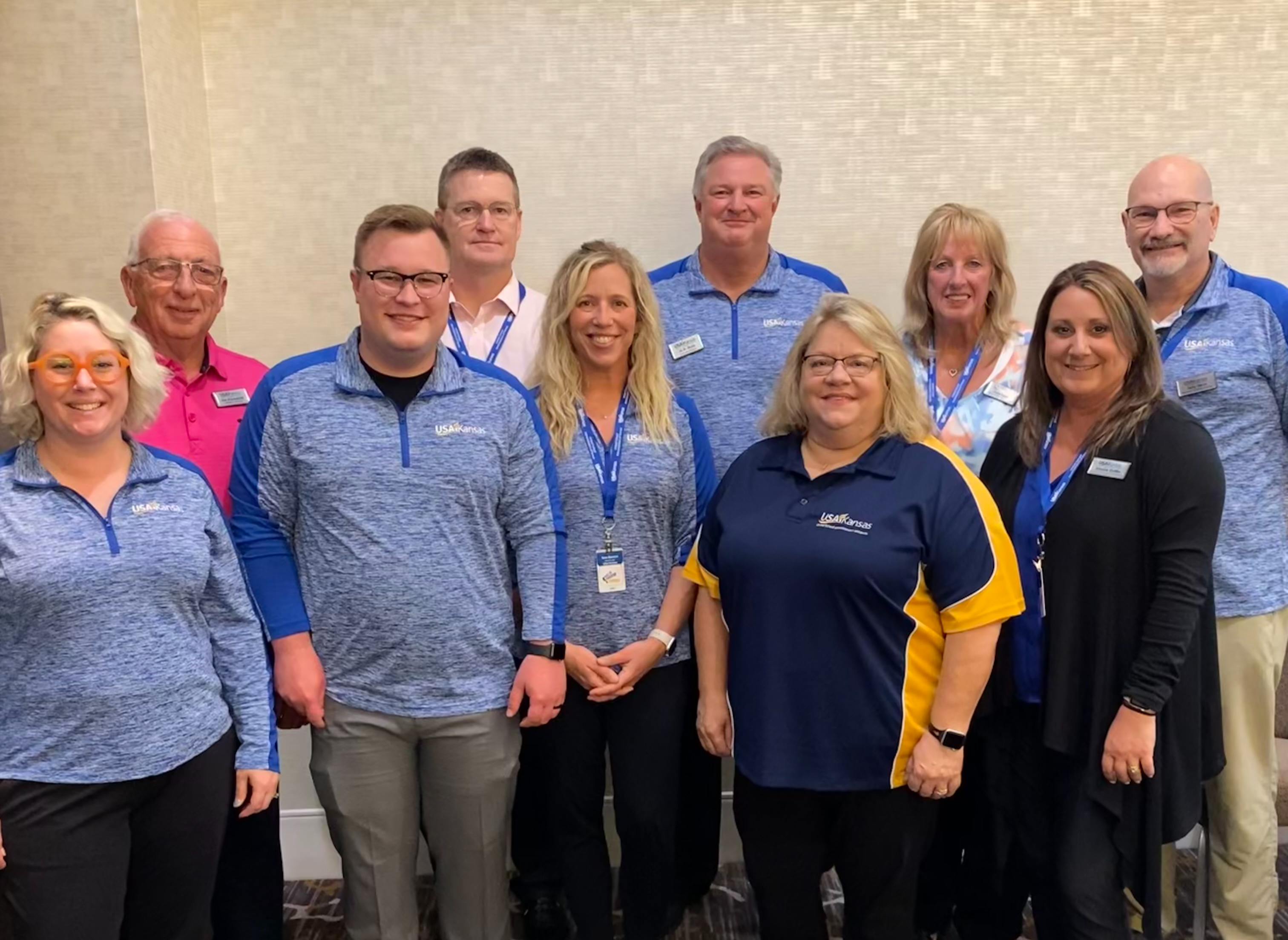 USA-Kansas Team
G.A. Buie, Executive Director - gabuie@usakansas.org
Jerry Henn, Assistant Executive Director - jhenn@usakansas.org
Jessica Griffin, Director of Professional Learning - jgriffin@usakansas.org
Cara Ledy, Director of Principal Services - cledy@usakansas.org
Kim Torrez, Business Manager - ktorrez@usakansas.org​
Jessi Clark, Communications Coordinator - jclark@usakansas.org
Sara Warnow, Executive Assistant - swarnow@usakansas.org
Houston Chinn, Outreach Coordinator - hchinn@usakansas.org
Sarah Perryman, Impact & Advancement Specialist - sperryman@usakansas.org
Dr. Jim Karleskint, Director of Legislative Services - jkarleskint@usakansas.org
Dr. Martin Stessman, Director of Executive Services - mstessman@usakansas.org
1420 SW Arrowhead Rd., Suite 100 Topeka, KS 66604
Monday - Friday 8:00am - 4:30pm
Closed Saturday - Sunday
USA-KANSAS WOULD LIKE TO THANK OUR SPONSORS FOR THEIR SUPPORT!